Danone names National as PR AOR
The Montreal firm is tasked with boosting the visibility of the brand to help it compete in the crowded yogurt category.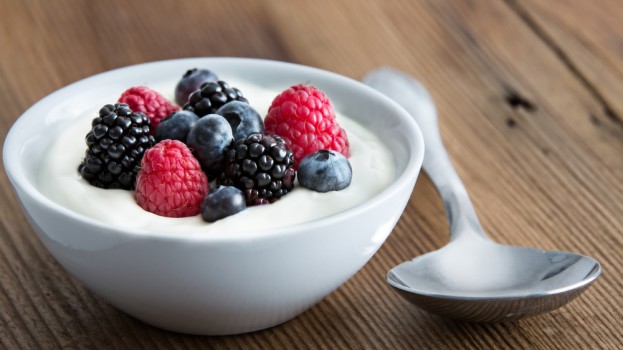 Montreal-based National has just added a new client to its roster.

The public relations agency has been named PR AOR for yogurt and dairy brand Danone, in charge of handling traditional PR and social media. The agency's been tasked with increasing the visibility of the brand and furthering the growth of the category overall. Previously, the yogurt brand worked with Montreal's Enzyme Communication Marketing. 

This was a competitive review, said Christian Marcoux, VP of healthcare at the PR firm, in a statement, with the shop going up against 11 other firms, with five finalists invited to pitch.

It's a large client for National and will result in hiring at the agency. The first batch of work is expected in January.

With a 36% share of the market, Danone competes in a crowded category against the likes of new player Iögo (which rushed out of the gate less than two years ago to capture a 9.6% share) and leading yogurt player Yoplait (with 28% share).

National's other clients include publisher Coppertone, Claritin Sanofi and Merck.

Image courtesy of Shutterstock.