Articles Tagged 'Yoplait'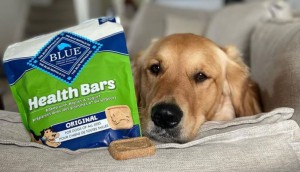 Pets and foodservice bolster General Mills' bottom line
The CPG is planning a "modest" level of ad spend increase with supply chain challenges looming.
Yop targets convention-breaking teens
With "For the Better," the yogurt brand takes a stand for youth working to change the world.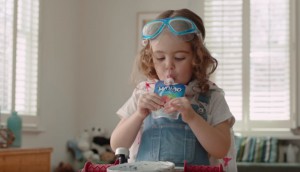 How Yoplait's keeping up with toddlers
New on-the-go packaging targets moms with young kids who crave eating independently.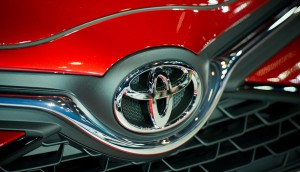 Which brands do Canadians trust?
Toyota tops the annual Reader's Digest Trusted Brands list seven years running, more than any other company.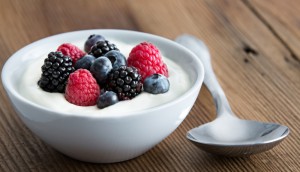 Danone names National as PR AOR
The Montreal firm is tasked with boosting the visibility of the brand to help it compete in the crowded yogurt category.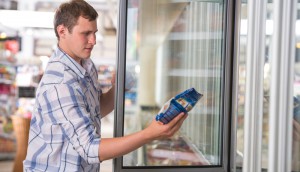 Which food brands are tops with Canadians?
"Convenience" was the overarching theme in this year's Canadian Family Food Awards.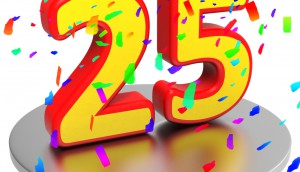 25 years of Next Big Things
Hey, it's our birthday! Check out marketing and advertising highlights from the past quarter century.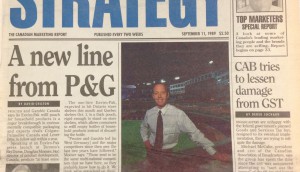 Throwback Thursday: strategy in 1989
For our 25th anniversary, we're travelling through time. In '89 hot topics were seniors and green marketing.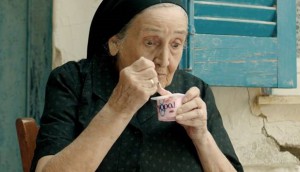 Yoplait gets joyful with Yopa!
The brand's new Greek yogurt line is launching with a TV-heavy buy and a strong social presence, as well as a partnership with actress Nia Vardalos.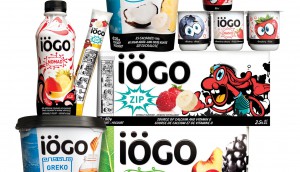 Verdict: Iogo saves the day
Ultima Food CEO Gerry Doutre chats about launching a brand at lightning speed.