Which food brands are tops with Canadians?
"Convenience" was the overarching theme in this year's Canadian Family Food Awards.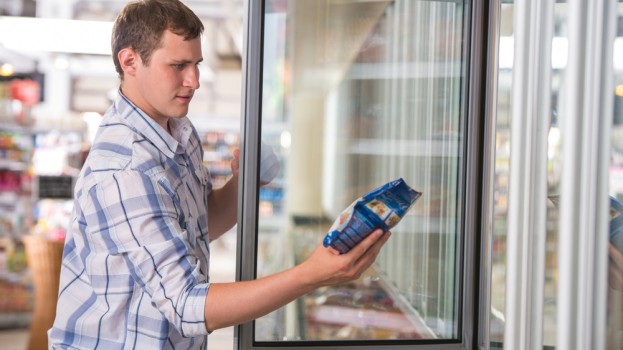 For the sixth year, Canadian Family has named the winners of its annual Food Awards, although the brand that picked up the most honors wasn't a CPG, but a retailer.
The magazine determined the winners by surveying more than 5,500 Canadians in an open online survey, choosing the top brands in 60 different food categories.
With five awards, M&M Meat Shops was given the most honors by voters. The chain of frozen food retailers was voted to have the best beef burger, frozen meatballs, frozen beef/pork, frozen chicken and frozen tourtiere, a kind of meat pie.
Right behind M&M was Maple Leaf with four awards, taking the best bacon and hot dog categories, with its Natural Selections label named best cold cuts and "natural" cold cuts. Green Giant also took home four awards for frozen, canned and bagged frozen vegetables, as well as for frozen pasta.
Green Giant's four award brought parent company General Mills' total to nine. True to the company's roots, Betty Crocker was named best cake mix, Cheerios was voted best kids cereal and Honey Nut Cheerios took best sweetened cereal. Nature Valley also won for best granola bar and Yoplait Yop was voted best yogurt or yogurt drink for kids.
The full slate of winning brands can be seen on Canadian Family's website.
Aside from picking the winners, part of the survey included a series of questions relating to "convenience foods," the theme of this year's awards. The results show that nearly half of Canadians are likely to use a pre-packaged food as a main component in a meal, but don't want to sacrifice health for convenience, as the same number also said they check nutrition labels on every product they buy. The most popular choice for a convenient meal, with 29% of respondents, was frozen pizza (the award for which went to Dr. Oetker).
Image courtesy Shutterstock