Articles Tagged 'Nature Valley'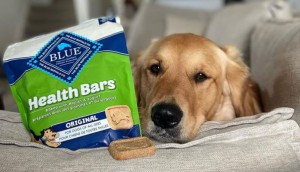 Pets and foodservice bolster General Mills' bottom line
The CPG is planning a "modest" level of ad spend increase with supply chain challenges looming.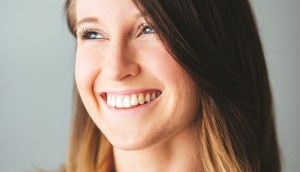 All the lonely people
Editor Jennifer Horn examines how brands are making efforts to bring people together.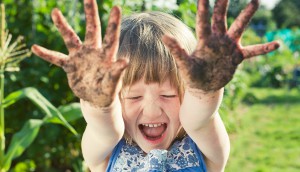 Nature Valley simplifies the great outdoors
A new campaign capitalizes on the insight that it's not just technology keeping kids and families from enjoying nature.
CASSIES Bronze: Rediscovering Nature Valley
Cossette's campaign encouraged kids to disconnect from devices and reconnect with the outdoors.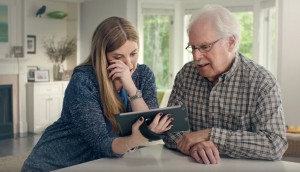 Strategy Awards 2016 shortlists: Part One
Leading up to the gala on Nov. 8, we're rolling out all the contenders. Today, we feature the Turnaround Strategy category.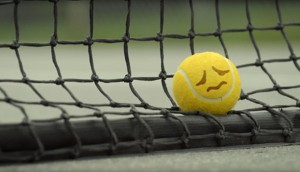 Reaching for reconnection
Consumers are looking to switch off and live more "real" lives – and brands are listening.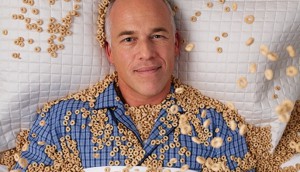 Marketer of the Year: The Doolan effect
A purpose-driven approach by General Mills' director of marketing has brought new relevance to some of the country's oldest brands.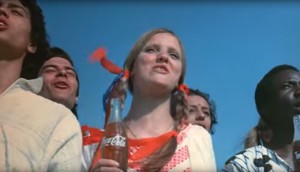 The renaissance of relevance
The days of ads gently stroking consumers' social consciousness are coming to an end, predicts One's Karen Howe.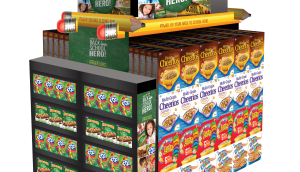 General Mills bets big on back-to-school
For the first time, the CPG co's snacks, cereal and yogurt are joining forces on a back-to-school push.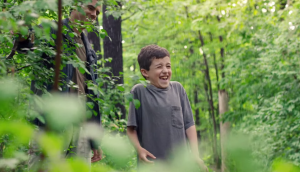 Nature Valley promotes the great outdoors
Urging consumers to "Rediscover the Joy of Nature," the brand's new video highlights how kids today are missing out.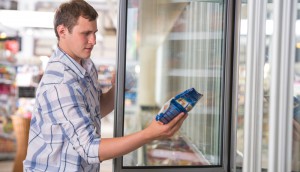 Which food brands are tops with Canadians?
"Convenience" was the overarching theme in this year's Canadian Family Food Awards.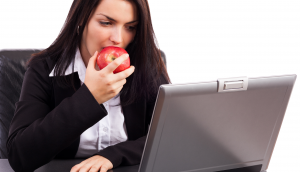 Is it snack time yet?
Who has time for a meal? Consumers are turning to snacks for their nutrition, according to Nielsen data.