CASSIES Bronze: Rediscovering Nature Valley
Cossette's campaign encouraged kids to disconnect from devices and reconnect with the outdoors.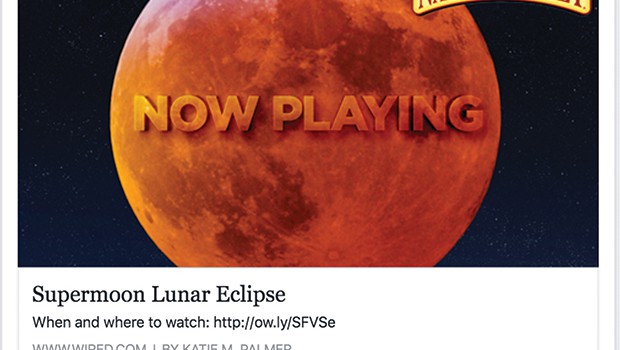 This article appears in the March/April 2017 issue of strategy.
Bronze | Sustained Success
Agency | Cossette
Kids these days. All they care about are video games and mobile devices, spending half as much time outdoors as they did 20 years ago. Nature Valley saw an opportunity to highlight this diminishing connection to nature.
The "Rediscover the Joy of Nature" campaign interviewed three generations of families about what they did for fun as kids. The emotional video (viewed more than 25 million times globally) contrasted how today's youth spend their free time compared to their parents and grandparents, who remembered fishing or hiking.
The campaign used a seeding strategy with YouTube and Facebook, and a Twitter promoted trend. Influencers pushed the video through social and the brand geo-targeted moms on social media to promote real-time events.
During the launch period, the campaign generated a 14.3% sales increase, with a 7%-to-10% increase in the subsequent months. Nature Valley's average market share in the first year was 21.2% versus 18.8% in the six months prior. Share peaked at 24.8% following the launch.