Articles Tagged 'Simplii'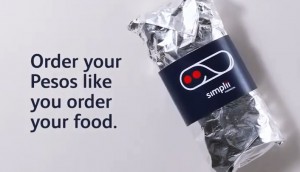 Simplii looks to smooth foreign currency exchanges
CIBC's digital banking brand focuses on a service more associated with branches as part of its focus on convenience.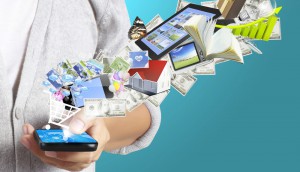 More Canadians want less tech
A report from Simplii shows people have mixed feelings about the role and usefulness of digital tools and services.
Banks benefit from online investments
J.D. Power's latest ranking shows more Canadians turn to digital, but it doesn't always deliver on customer satisfaction.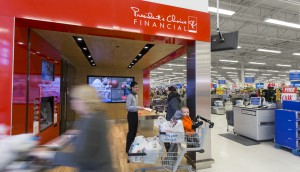 CIBC ends deal with PC Financial
PC tightens its focus on loyalty as banking customers will soon be transferred to the new Simplii Financial.