CIBC ends deal with PC Financial
PC tightens its focus on loyalty as banking customers will soon be transferred to the new Simplii Financial.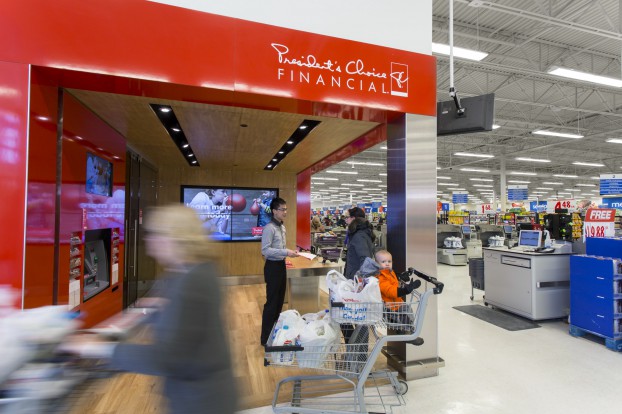 CIBC has ended a 20-year relationship with Loblaw's President's Choice Financial in order to launch Simplii Financial, its own direct banking brand focused on servicing customers through online and mobile platforms.
Beginning on Nov. 1, approximately two million PC Financial clients who have consumer banking, mortgage or loan products that are currently provided through CIBC will be transferred to the new bank.
As a result of the mutually agreed upon ending of the deal, in-store kiosks and ATMs operated by CIBC will be phased out of the retail locations of Loblaws and its other owned grocery stores between November and March of next year.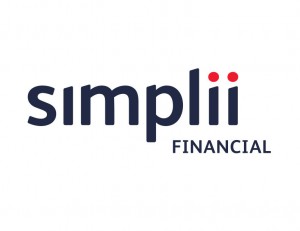 CIBC said in a press release that it does not expect any service interruptions, and there will be no changes to the way customers' existing products function or their terms and conditions. Customers who have been collecting PC Plus loyalty points through their banking products have the option of transferring those points to a standalone PC Plus account or a PC Financial Mastercard.
While PC Financial's consumer banking services will "wind down," the company will continue to offer its Mastercard products, which are owned and provided by the company and not CIBC. PC Financial's Mastercard products have already been a primary focus in the company's marketing in recent years, especially the PC Financial World Elite Mastercard, which offered all the benefits of the product while maintaining PC's no-fee promise. A more recent campaign focused on the full suite of PC Mastercard products and the rewards they offer by delivering giant red boxes full of free products to customers.
In its own press release, PC Financial emphasized that it will continue to focus on payments and loyalty through its Mastercard products and the PC Plus program, one of the highest-rated loyalty programs in Canada.
"When we ask our customers what they value most, they tell us they appreciate the ability to make payments simply and put free groceries on the kitchen table," said Barry Columb, president and CEO of PC Finanical, in a press release. "That remains our focus."
CIBC emphasized that Simplii would be offering no-fee banking services through online, mobile and telephone channels, similar to EQ Bank and Tangerine. That likely won't be a major disruption for PC Financial customers, who – aside from the grocery store kiosks – relied primarily on digital channels for their banking. However, it will now be CIBC instead of Loblaw that has the opportunity to attempt to reach customers willing to trade access to physical branches for not having fees on their banking. Mike Boluch, EVP of direct banking, innovation and payments at CIBC, said Simplii aims to reach the "growing number of Canadians" who prefer to bank through digital channels.
According to Loblaw's most recent financial reports, revenue for the company's financial services segment – which also includes its Mobile Shop – was $225 million in Q2, up 5.1% year-over-year, but adjusted earnings were $41 million before before taxes, down 6.8%. The company attributed the increase in revenue to higher interest from a growing credit card portfolio, while the drop in overall earnings was attributed to a mix of higher operating cost for the division and costs associated with maintaining its loyalty program.