Articles Tagged 'CIBC'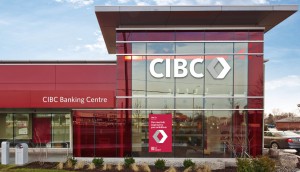 CIBC picks Courage, Oliver for AOR assignments
The bank is starting a 'new chapter' with new agencies just one year after the launch of a major rebrand.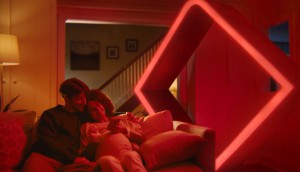 CIBC sets its sights on the ambitions of new parents
The latest group to get some guidance in the bank's new brand platform is young couples nervous about starting a family.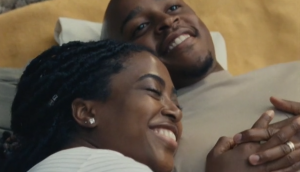 CIBC reminds Canadians why they Run for the Cure
The bank takes a deeper look at the motivations of participants as the charity run returns to an in-person event.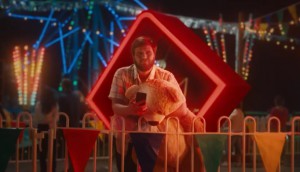 CIBC eases its way into summer
The bank wants being smart with money to be effortless so clients don't have to stress while making the most of the season.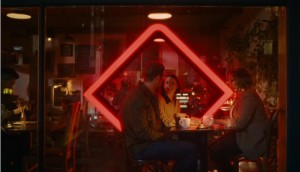 CIBC brings hope to the challenges of home buying
The bank tells a story of eviction to ownership as it brings its new brand to its mortgage business.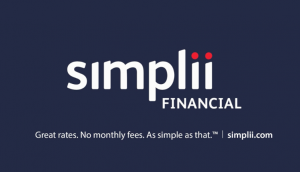 BHLA to 'refine' Simplii's brand as new AOR
A new platform will be targeted at helping the direct banking brand break through the clutter.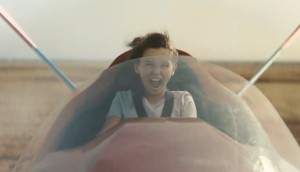 Why CIBC is letting ambitions soar in its rebrand
A massive effort behind the new look aims to speak to 95% of Canadians about achieving their dreams over the next six weeks.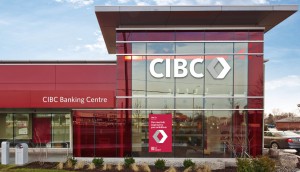 CIBC refreshes its look to reflect a new purpose
The branding is meant to better align with the mission and transformation the bank has undertaken in recent years.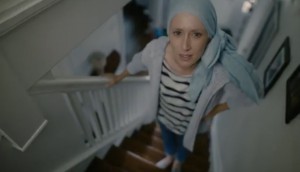 CIBC Run for the Cure steps up against pandemic fatigue
The campaign for this year's virtual event asks participants to draw on the strength of those they are running to help.
CIBC makes responsible spending more rewarding
The bank tries a new approach to reach cash-back card users, who tend to be more pragmatic than aspirational.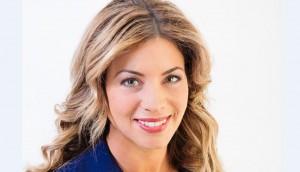 Corner Office Shifts: Tammy Sadinsky joins CIBC
Plus, Indigo taps U.K. for next president and Nordstom nabs Alix Box to lead in Canada.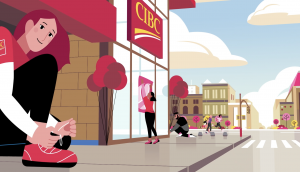 Adapting Run for the Cure to the digital world
Personalization and storytelling are helping CIBC and the Canadian Cancer Society keep people who "never stop running" engaged.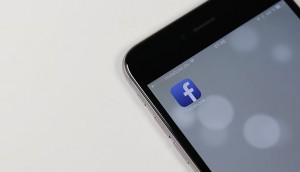 Can advertisers fare without Facebook?
A boycott of the company could prompt change, and industry insiders believe it might convince other media platforms to amp up their attribution game.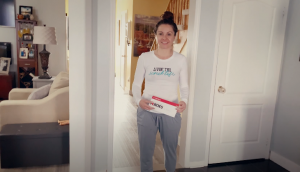 CIBC uses Aventura to give healthcare workers a break
In a time when most consumers aren't thinking about travel, the bank puts its rewards program to work by helping medical workers with a simple need.