Articles Tagged 'Simplii Financial'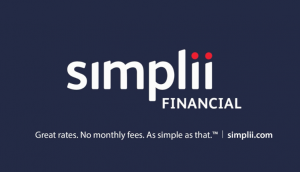 BHLA to 'refine' Simplii's brand as new AOR
A new platform will be targeted at helping the direct banking brand break through the clutter.
Simplii gets less transactional about banking
CIBC's digital brand responds to the changes in clients' financial habits by showing the positive outcomes of keeping things simple.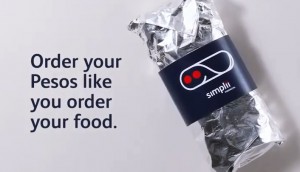 Simplii looks to smooth foreign currency exchanges
CIBC's digital banking brand focuses on a service more associated with branches as part of its focus on convenience.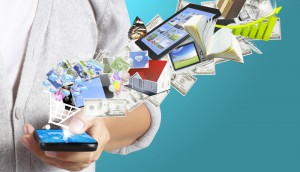 More Canadians want less tech
A report from Simplii shows people have mixed feelings about the role and usefulness of digital tools and services.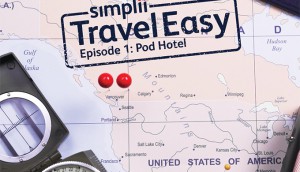 Slashing through cultural trends
How Juniper Park\TBWA's work with Simplii utilized a content and strategy unit that separates fads from marketing gold.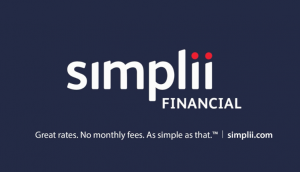 Simplii Financial launches first-ever campaign
The online-only bank worked with Juniper Park/TBWA to build the brand from the ground up.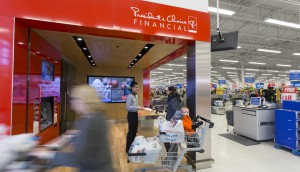 CIBC ends deal with PC Financial
PC tightens its focus on loyalty as banking customers will soon be transferred to the new Simplii Financial.