Articles Tagged 'SodaStream Canada'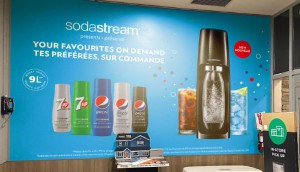 SodaStream makes a "huge" in-store commitment to its latest additions
PepsiCo goes "big and bold" to continue education and awareness at the moment of truth.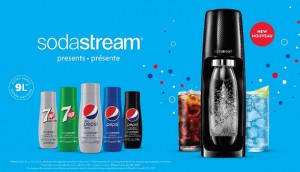 SodaStream keeps things simple for its new flavours
The PepsiCo subsidiary brings Pepsi and 7Up to the beverage platform with a campaign more in-line with their mass appeal.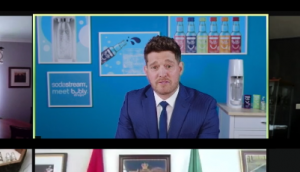 The Garden and Edelman join SodaSteam's agency roster
The new creative and PR AORs previously worked on the Bubly flavour drop launch earlier this year.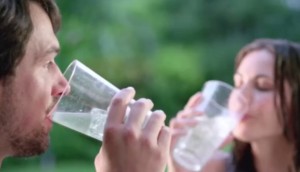 SodaStream launches first Canadian campaign
The company aims for mass awareness in this country, positioning itself as a healthy and economical choice.