Articles Tagged 'Sonia Bongiorno'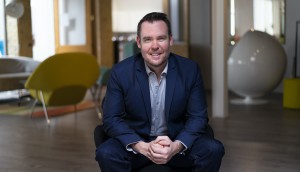 In Brief: Zulu names managing director for Vancouver office
Plus, Juliet adds a managing director role and Mondelez has a new shopper marketing lead.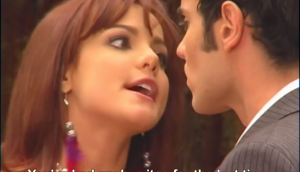 Weston makes push to own tortilla category
Casa Mendosa's first mass campaign spoofs telenovelas in an attempt to capture a growing segment of bakery sales.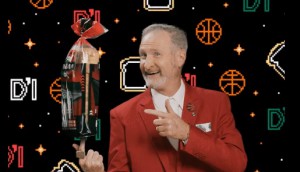 D'Italiano suits up with the Raps to drive bread growth
From Shopper Marketing Report: The Weston brand created new packaging and a campaign to help fans "#GetThatBread."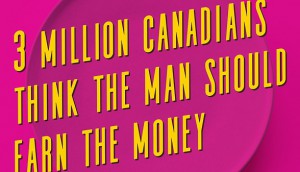 Country Harvest hosts new podcast series
The Weston-owned brand uses an audio strategy to shift perceptions of what it means to be a "breadwinner" today.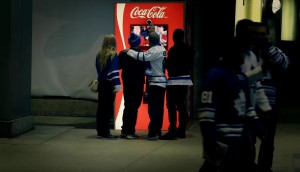 A drink between rivals
Coca-Cola and MLSE extend the "Share a Coke" campaign to prove sharing happiness can break through even the oldest of rivalries.