Articles Tagged 'Sopexa Canada'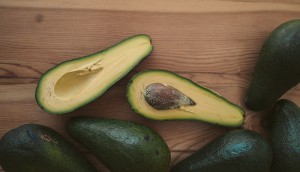 Avocados from Mexico helps families learn to cook
The brand's latest Quebec-focused campaign partners with a healthy eating initiative that brings kids into the kitchen.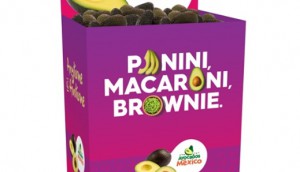 How Avocados from Mexico evolved its versatility message
The category leader is driving consumption by inspiring shoppers with more occasions.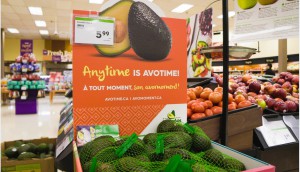 Is it "Avotime" for avocados?
Avocados From Mexico blankets stores with displays to get Canadians to think of the fruit beyond guacamole.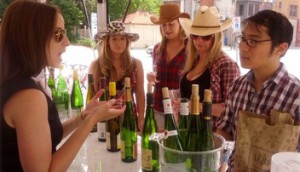 Wines of Alsace and France team up with the LCBO
The brands have launched a series of pop-up wine bars at LCBO stores in Toronto to drive sampling, and partnered with local food trucks.