Articles Tagged 'South St. Burger'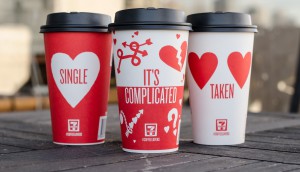 For the love of Valentine's Day!
From sweet to sassy to strategic, here's a look at what brands are up to this holiday.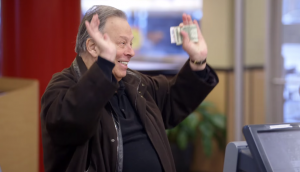 Op Ed: I'm not singing for my supper
Tony Chapman on why brands shouldn't ask consumers to do uncomfortable things, like sing or kiss strangers.