South St. Burger 'better-izes' dinner
The fast casual brand targets social-savvy consumers, positioning itself as the better choice for the end of day meal.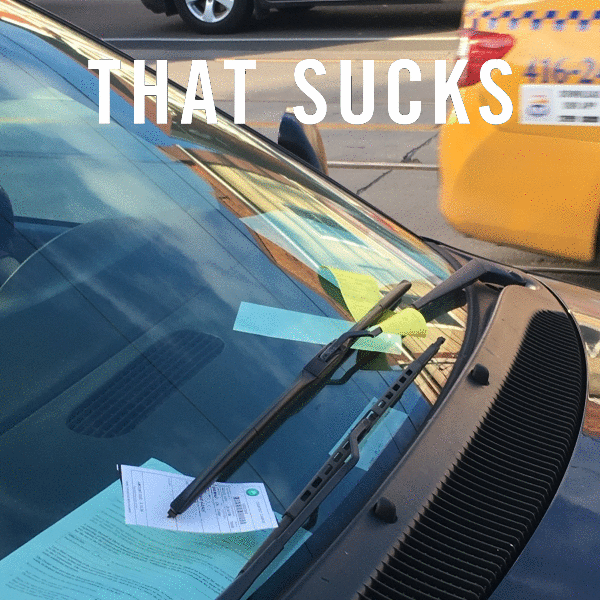 South St. Burger is positioning itself for the dinner crowd.
The fast casual brand has partnered with Toronto's Co-Op Advertising on the new "Dinner Just Got Better" campaign, focused on reminding Canadians that they can make a better choice when it comes to food quality and taste without sacrificing convenience.
Targeting time-starved, social-savvy consumers, the campaign includes targeted digital banners, in-store signage, social media and PR highlighting South St.'s brand promises around quality, such as its 100% Angus beef burger that's additive-free and raised without hormones or antibiotics. Co-Op is handling creative and PR, with Performics Canada on media.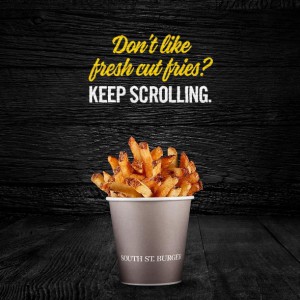 Cheeky copy like "A burger a day keeps the kale away" is meant to stand out in a competitive market and gain consumer attention during decision-making moments around what to have for dinner.

On social, promoted posts showing everyday "sucky moments" made better by South St. will drive to a "Better-izer" microsite, where people can upload their own crappy moments from the day and have them "better-ized" with a burger added into their pics. Select user-generated content will be highlighted on South St.'s own channels and those consumers will be rewarded with "burger bucks" for free meals at locations across Canada.

Most of the campaign creative is running for eight weeks, with in-store remaining through the end of the year. In mid-November, the brand will host a "better dinner" event with bloggers and social influencers and their kids, where the kids can make their own signature burgers and give them a unique name. A magazine-style photo shoot will follow and those images being shared online and on social.