Articles Tagged 'specialty TV'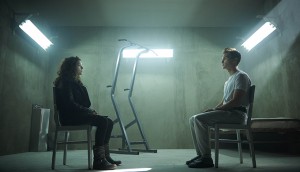 The fight for specialty channel survival
Starting next year, Canadians will pick, pay and determine the fate of Canada's slew of specialty channels.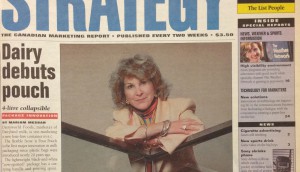 Throwback Thursday: strategy in 1996
For our 25th anniversary, we're travelling through time. In '96 Lowe Roche was born and Motorola debuted wearable tech.
Specialty TV's survival plan
As the future of specialty channels remains uncertain due to a move towards a pick-and-pay model, several channels have recently been rebranded.