Articles Tagged 'Spider Marketing'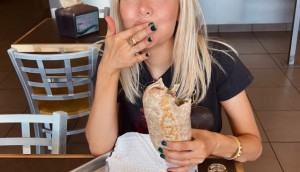 Mucho Burrito lets customers share the wealth of their creations
A push in Alberta will share royalties with someone who creates a new menu item.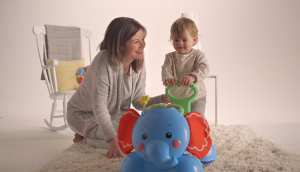 Fisher-Price waxes poetics
The brand wants parents to slow down and enjoy a few moments of play, with a touching new video.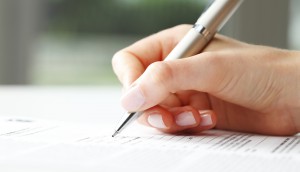 Christine Ross departs Spider Marketing
The agency's co-founder is taking on an SVP role at Free For All Marketing amid the Toronto shop's hiring spree.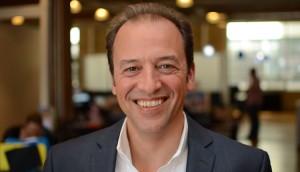 Three things: The challenge, the opportunity in retailer collaboration
With retailers increasingly setting the shopper marketing agenda, Spider Marketing's Rico DiGiovanni tells us three things shopper marketers should keep in mind when working collaboratively with them.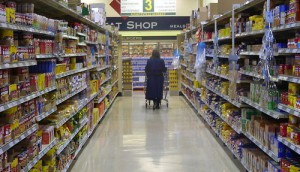 Spider taps into mom's shopping senses
Company's first mom shopper marketing study reveals moms time-pressed and focused on value and convenience.