Articles Tagged 'Stephan Argent'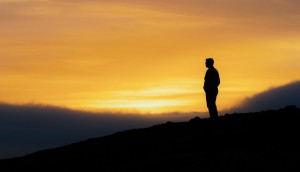 Five actions for CMOs aspiring to become CEOs
Listenmore's Stephan Argent on the steps marketers can take to help them ascend to the top leadership role.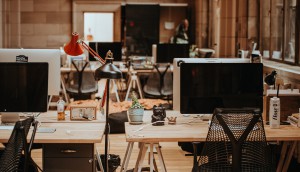 Is in-housing right for you?
Listenmore's Stephan Argent says you'll need a clear vision, retention strategy and the resources to manage talent for your in-housing solution to succeed.
Looking beyond the Big Idea
Experts weigh in on how the agency search process is changing and what marketers want from their creative partners today.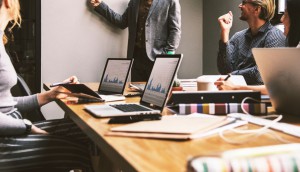 A misguided response to a long-standing problem
Consultant Stephan Argent questions whether "naming and shaming" clients is the best route to fixing the RFP process.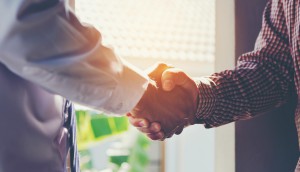 Marketers rarely look within company walls for advancement
Hiring policies share the blame for shortened CMO tenure, a new study suggests.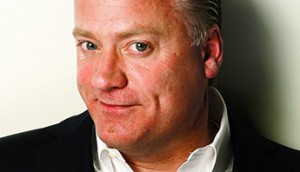 CASSIES: 2014 Judges
Meet the judging panel for this year's awards.