Articles Tagged 'Stewart Schaefer'
Corner Office Shifts: Luxury apparel maker Mackage gets a new chief exec
Plus, Giant Tiger, High Liner Foods and Sleep Country appoint new senior leaders.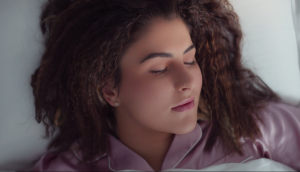 Sleep Country shows that even Bianca Andreescu needs her rest
Amid the pressure of hustle culture and eroding work-life balance, the retailer hopes the tennis star will help consumers understand the importance of sleep.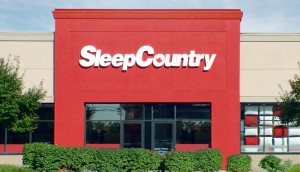 Sleep Country's aggressive digital push pays off
The retailer's ecommerce play and Endy acquisition have untapped significant growth. But there's still value in physical stores.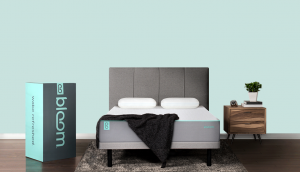 Bloom mattresses pop up at Walmart
The Sleep Country mattress-in-a-box brand made appearances inside two of the retailer's stores in the lead-up to back-to-school.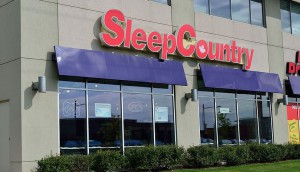 Inside Sleep Country's plans for mattress dominance
The brand's business development officer shares his predictions for the future of beds-in-a-box.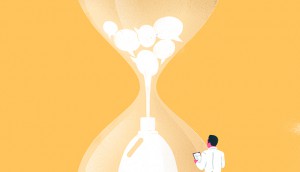 The new speed (and paths) of retail
How mass brands are going direct and digital in an effort to win consumers first and fast.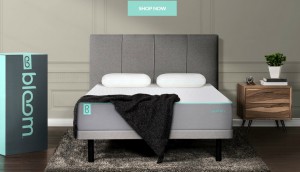 Sleep Country's slow-and-steady digital approach
The retailer's business development chief on why it isn't under major threat from the Caspers of the world.