Articles Tagged 'Stewart Schaefer'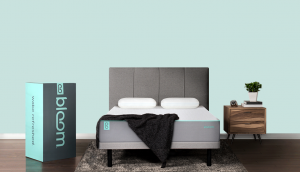 Bloom mattresses pop up at Walmart
The Sleep Country mattress-in-a-box brand made appearances inside two of the retailer's stores in the lead-up to back-to-school.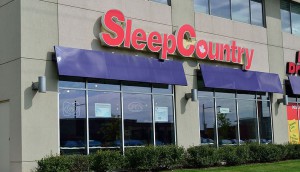 Inside Sleep Country's plans for mattress dominance
The brand's business development officer shares his predictions for the future of beds-in-a-box.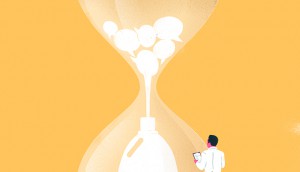 The new speed (and paths) of retail
How mass brands are going direct and digital in an effort to win consumers first and fast.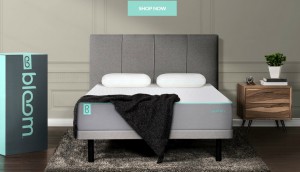 Sleep Country's slow-and-steady digital approach
The retailer's business development chief on why it isn't under major threat from the Caspers of the world.