Articles Tagged 'study'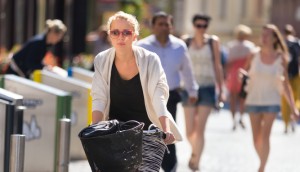 Hey brands, millennials want you to help out
A new study finds the 18-to-30 set wants you to get involved in social issues. In Canada, that means the environment.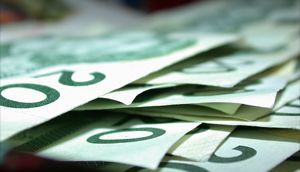 Shopper marketing a top tactic for CPG and retail marketers: Survey
A third of CPG respondents expect shopper marketing budgets to rise, while two thirds of retailers are putting more weight behind CRM, loyalty and database marketing.
Student habits forecast digital future for shopper marketing
A study by Conversion and SPC Card shows that digital platforms are an increasingly important part of how young people make their purchase decisions.