Articles Tagged 'Sugar Crisp'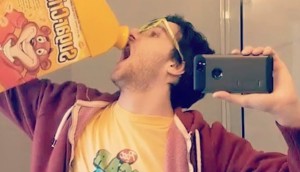 Sugar-Crisp creates a fake influencer for a real product
The campaign aims to speak to millennials who have become increasingly skeptical of influencer culture.
Is that a giant talking Sugar Crisp box?
Why, yes it is. And it's meant to get millennials in the mood to buy cereal after doing prize challenges, like singing its jingle or breakdancing.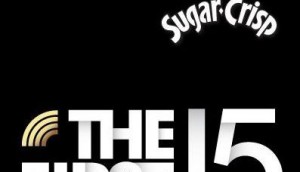 Sugar Crisp sings a new tune
The Post Foods brand is targeting university students with a Facebook contest aimed at giving someone 15 minutes of fame.