Articles Tagged 'survey'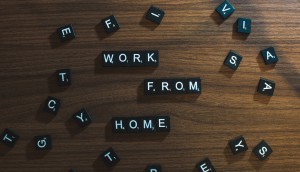 Speak up: How are you coping in lockdown?
To check the pulse of the nation, Strategy has launched a survey on the professional and personal impacts of the pandemic.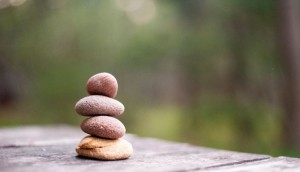 Canadians are grappling with more mental health struggles
A survey by Delvinia and CAMH shows unemployment and isolation are having an impact during the pandemic.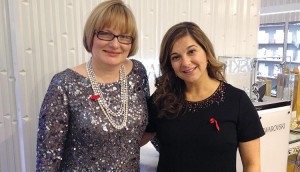 Vote for the 2013 Marketer of the Year
Marketers are invited to vote among nominees from Ubisoft, Scotiabank, AutoTrader, Kraft and Target, and weigh in on the state of the industry through strategy's annual survey.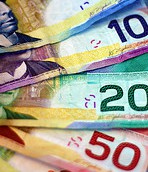 Marketers rank high in CPG salary survey
According to CPG Connect, marketers rate highest in earning potential across various CPG disciplines.