Articles Tagged 'sustainability'
CEOs consider sustainability a huge challenge, only slightly behind cybersecurity
What's behind the steep jump? And what are the roadblocks to success?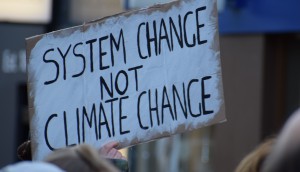 Until sustainability becomes a strategic imperative, will businesses support it?
Canada's C-Suite may not be as committed to making it a priority as other countries.
IKEA's assembly instructions show how to make old things new again
In an extension of its "One Little Thing" campaign, the home furnishings retailer shows consumers how to upcycle some of its popular products.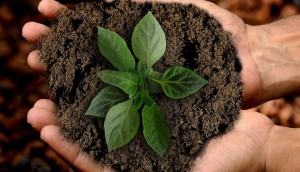 When sustainability meets experiential design
Trend Hunter's Mishal Omar explores three eco-friendly approaches brands are taking to connect with consumers.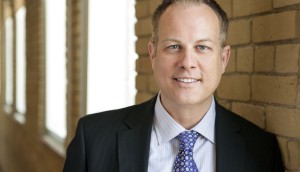 Sustainability is about specifics for Kruger
Steven Sage says being vague helps no one, even when you fall short on meeting your goals.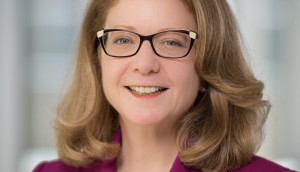 Sun Life takes sustainability beyond the environment
For Melissa Kennedy, sustainability is as much about the company as it is about the earth.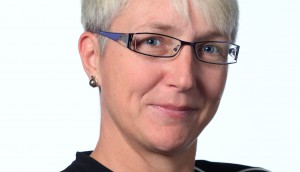 The internal and external challenges of sustainability branding
It's a big CSR focus, and Frances Edmonds is helping HP Canada build its brand around it.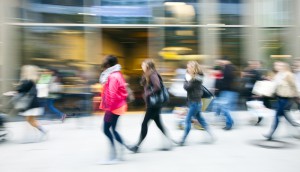 Taking the long view of consumer habits
MaRS's Sue McGill on why brands need to keep sustainability in mind when it comes to their future customers.
What's the purpose of your CSR?
Marc Stoiber on finding your true CSR purpose