Articles Tagged 'Swiffer'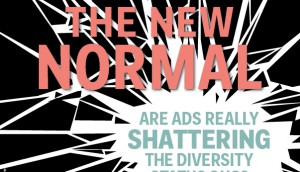 A call for more inclusion
In her latest editorial, editor Emily Wexler pontificates on what "normal" in advertising should really be.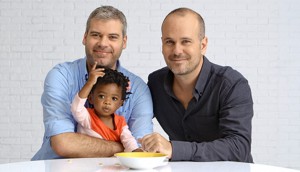 Weekend reading: Normalizing today's normal
We examine how a recent marcom diversity onslaught is helping to usher in a new era of normalization in mainstream advertising.
Up to the minute: New agencies for L'Oreal, new work from P&G
Check out the news you might have missed this week.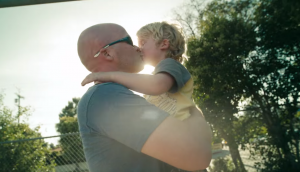 Nine ads that challenge the dad status quo
Ahead of Father's Day, we go searching for ads that celebrate dads.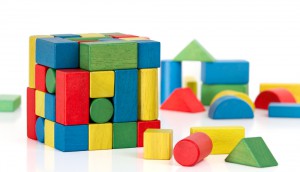 Doing simple sh*t well
Hotspex's Fiona Stevenson and Shelli Baltman rant against the over-complication of innovation.