Articles Tagged 'SXSW 2015'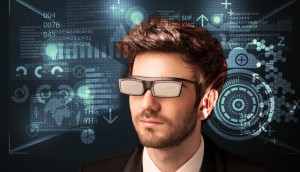 SXSW: Never mind the hype
SapientNitro's Michael Howatson on why marketers need to be critical of shiny new tech.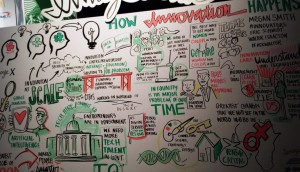 Seven lessons from SXSW
The Jackman Reinvents team breaks down the key takeaways from this year's fest.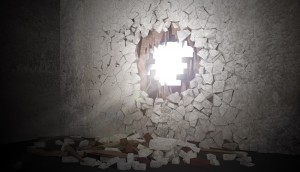 Mind blown: The unexpected power of SXSW
The&Partnership's Scott Suthren on the sessions that blindsided him with a new way of thinking.