SXSW: To go, or not to go
Pound & Grain's Sandy Fleischer imagines the probable debate about whether industry folks should keep attending the fest.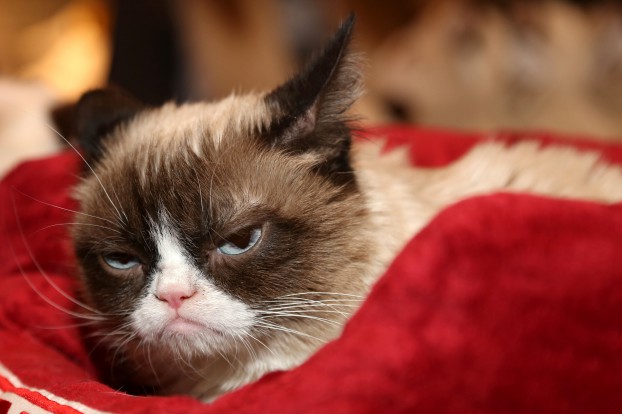 By Sandy Fleischer
The following is a mostly fictional but highly probable conversation between two overtired SXSW interactive festival-goers. They may even work at your company. Mid-flight on the third and final leg of the journey home from Austin to Toronto they have the eternal debate: To go to SXSW in 2016 or not.
INT PLANE: 36,000 FEET
Mike:
Hey, I recognize you from the Austin to Dallas leg of the flight. Sorry that my voice is so shot, but the Flaming Lips show was pretty killer. You must be heading back home from SXSW, too. I had such an amazing time over the last few days. How was your festival?
Susan:
Nice meeting you. Sounds like you had a completely different experience than me. I can't wait to get home. If I see another piece of BBQ'd meat, wait for another shuttle, or hear about Meerkat one more time, I'm going to lose it. I even saw a scuffle over an available power outlet.
That is the first and last time I attend. Austin's infrastructure can't handle the number of people who descend on it, and it just seems impossible to get anything done. I mean, did you see the lineup to meet Grumpy Cat?
Mike:
Sure, it's a three-ring circus, but that's what makes it great. I mean just yesterday, our shuttle got held up for almost an hour because of the "stop the robots" protest. Sounds like a bad thing, right? Wrong.
I ended up in a debate about the merits of adaptive vs. responsive web design with a guy on his way to host a talk about making clothes out of pineapple and mushrooms. It's a good thing that the woman who blogs exclusively about Etsy products with goldfish patterns, and the CEO from the company making an interactive hologram of Jesus were in my corner.
Susan:
But I missed so many of the sessions that I had meticulously planned out. Too many things are happening at the same time, they're all over the city, and there's no travel time between the sessions. It's just not reasonable.
Mike:
You are approaching it all wrong. The sessions are just a jumping off point for the really good stuff. I go to a few, but never too many, and I always make sure to go to a bunch of talks outside my area of interest and expertise. Sure Martine Rothblatt's keynote on mind cloning was next level, but it's the smaller fringe topics like "Where's Waldo's Voice: Social Media for Mascots" or "HoloGramma: How Tech Can Bring Back Our Departed" that always seem to spark the great ideas for me.
Also, you need to tune out all of the white noise. The spectacle of all the startups vying to be the next breakout app, the ridiculous brand promotions, the celebrity appearances, and there was that time the hotel lost all my underwear – but those are just a backdrop to the real festival. And I did get a pretty cool pair of socks as a give-away this year. It's about more than socks though, it's about the people and the ideas.
Susan:
Well, one thing that I did appreciate was how many people from all over the world, and different walks of life are in town, and everyone seems to have a philosophy of openness and willingness to discuss digital and its impact on culture. Its hard to find a place that has so many smart people with so many interesting viewpoints, and a willingness to discuss.
Mike:
See, that's the spirit! The key to South By is to set your expectations accordingly and go with the flow. With the right attitude, you can't help but get inspired.  And you know, I agree with you that too much BBQ can give you some serious meat hallucinations, but that's why I mix it up with some sushi. Have you been to Uchi?
Susan:
Haven't been there, but maybe we can check it out next year!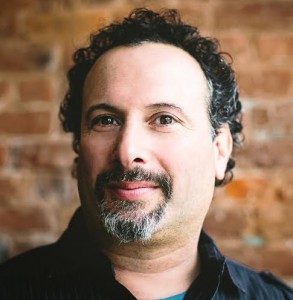 Sandy Fleischer is Pound & Grain's Managing Partner, and has attended SXSW for the last six years, and needs some rest, but is already planning and looking forward to number seven.

Top image courtesy of Shutterstock