Articles Tagged 'SXSW'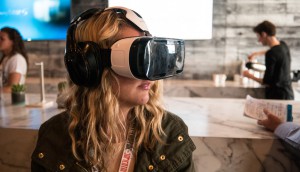 Not all tech can live up to the hype: column
Publicis Toronto's head of digital on VR, chatbots and how likely they are to have an immediate impact.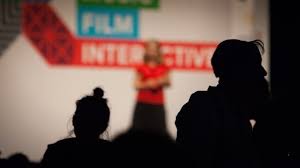 What had SXSW buzzing this year?
Why VR and Snapchat were on everyone's minds during the annual innovation conference.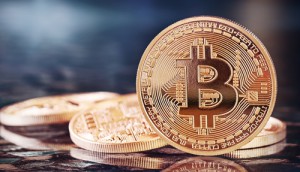 ICYMI: Here's what's in store for retailers
The crème de la crème of retail-specific technology that came out of SXSW's Accelerator program.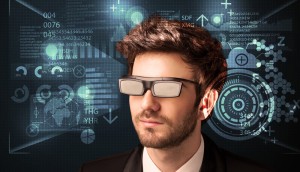 SXSW: Never mind the hype
SapientNitro's Michael Howatson on why marketers need to be critical of shiny new tech.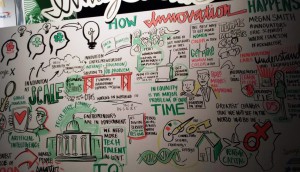 Seven lessons from SXSW
The Jackman Reinvents team breaks down the key takeaways from this year's fest.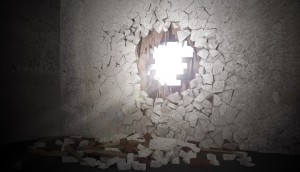 Mind blown: The unexpected power of SXSW
The&Partnership's Scott Suthren on the sessions that blindsided him with a new way of thinking.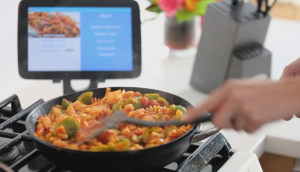 SXSW tech: phone-charging shoes and clever cookware
Here's a roundup of some of the best inventions the fest has to offer.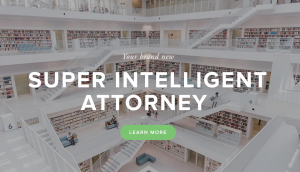 Super intelligent attorney
IBM's Ross could give your lawyer a run for his money.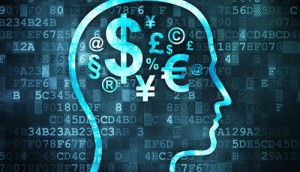 SXSW blog: The privacy conundrum
Critical Mass' Chris Gokiert checks out the opportunities for brands in protecting consumers' data.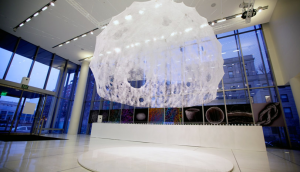 SXSW blog: The maker movement
Printing entire buildings or airplane wings? How about 3D printing with silkworms? Check out cool tech from the conference.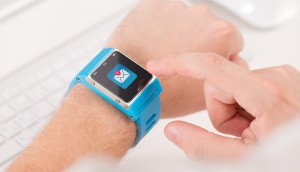 SXSW blog: Wearables are the future
BBDO's Linda Carte looks at how these devices will change the conversation around security and health.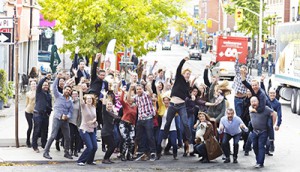 AOY Gold/DAOY Bronze: John St.'s digital school of thought
The agency takes top prize as AOY and gets Bronze honours in DAOY for work with WWF, Zellers, Mitsubishi, Stanfield's, Carly Fleischmann and Kobo.