SXSW blog: No more 'me too' real-time marketing
Tribal Worldwide's Laura Muirhead's lessons from Lego and Sharknado on really marketing in real time.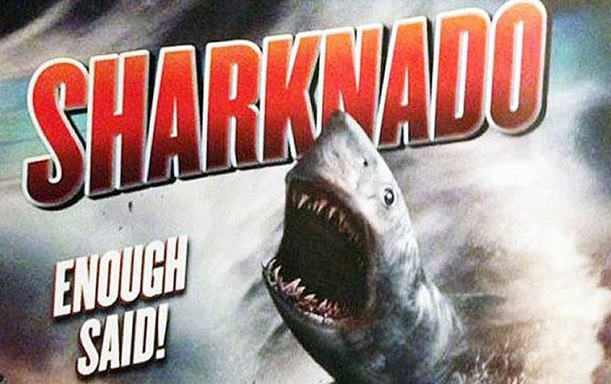 As South by Southwest Interactive winds down, we tapped agency folks who attended the conference to write up the lessons learned. 
By Laura Muirhead
While so many have come to SXSW Interactive to find out about the next big thing or to try out the latest in wearable technology, we're all really just looking for ways to harness the extraordinary power of connection. From those aiming to inspire political action, to those sharing their best digital storytelling experiences, it's not lost on me that the power of the collective connection is at the very heart of this conference.
And with that realization also comes reflection as a marketer. Are the choices I've been making for brands those that uphold this ideal? Or, as you start to question when you are exposed to so many brilliant case studies, are they just fabricating a connection?
There is no truer example of this tension than that of real-time marketing.
Called lazy by some, genius by others and a trend on the decline by strategy, in my opinion, the so-called secret sauce of social real-time marketing of late has largely been denigrated to well-timed, "me too" memes.
So it's hugely refreshing to see examples like the content within Lego's Cuusoo & Rebrick communities, Melbourne's Remote Control Tourist and, yes, even last summer's Sharknado craze, demonstrate how using real-time, shared experiences can be that catalyst for true audience unification.
Fans don't care about a brand's limitations.
Lego's communities often get requests for brick kits that are pop culturally relevant but off-brand for them or legally impossible, like Shaun of the Dead or Breaking Bad. Adult Fans of Lego (AFOLs) even partake in "drunk builds" that Lego can't support, but it also doesn't want to alienate fans who participate in them. We all know that advocates can quickly become enemies if left ignored – so it's obviously still very important for the brand to address their fans' interests. And Lego has done this through feeding their fans co-ownership of the brand by gearing and amplifying content to those who access their brand differently – from a Lego artist's Oscar selfie to Lego's own exclusive robotics community for current and budding engineers. Through this approach, Lego considers its own community managers to be editors rather than administrators of their networks, amplifying fans instead of shutting them out and using shared events as content or even challenges for their communities to participate in.
Don't be precious.
We all remember Sharknado - how could we forget? With 313,000 tweets sent out on premiere day and a 139% increase in viewership on subsequent post-premiere day viewings, Sharknado was a bizarre cultural moment in time. And with initial interest spurred on by celebrities and Twitter influencers, largely joking about or mocking the film, Syfy was left with a choice on how to respond, ultimately deciding to embrace this sudden insanity and fan the viral flames, regardless of how silly things became. Without spending a single dollar in paid social media to promote the spectacle, this strategy worked, ultimately reminding us that proudly standing behind what you stand for – as both a marketer and as a fan – makes for a solid shareable social content and brand strategy.
Actually real, real-time storytelling is what we all should be doing.
Melbourne's Remote Control Tourist experience brought together 150 million people from around the world into a really real-time, live stream, wherein users navigated real tourists around the city using directions given via social media to explore Melbourne's many sites and sounds together. With cutting-edge technology and seven months of intensive production planning with a team of 67, the team behind such projects as Take This Lollipop filmed and shared over 80 hours of content and engaged viewers in an all-in-one single screen experience, garnering 43 million earned impressions and a favourable perception change for Melbourne as a city. While they had many storytelling contingencies in place if no one used the site, this experience empowered its audience to impact the narrative or element of the show – truly embodying the strength of real-time marketing.
Real-time marketing can be relevant and can inspire millions to stand behind your brand. Let's just forget about the bandwagon and create truly effective resonating experiences for our communities to get behind – because fabricated connection is meaningless, and our brand's fans deserve so much more than that.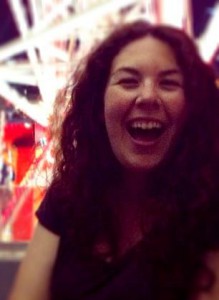 Laura Muirhead is the manager, community cultivation, at Tribal Worldwide Toronto. Tribaltoronto.com