Articles Tagged 'lego'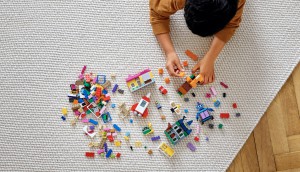 How a donation program helps fill a gap in Lego's sustainability efforts
Lego Replay expands the product lifecycle and lends a hand to non-profits for children.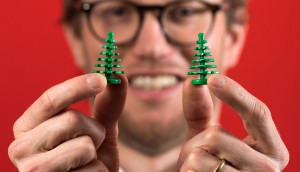 The new sustainability
Strategy tapped experts and members of its CMO Council to examine the new realities of going green.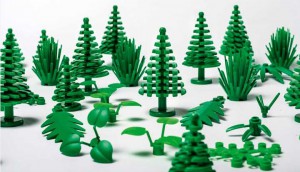 Lego builds a sustainable future
The company's head of corporate responsibility talks about the iconic toy brand's renewed focus on sustainability.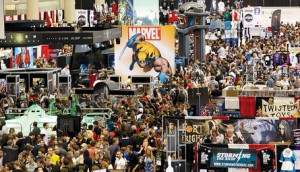 Brands share in the love of Fan Expo
How Lego and Toys "R" Us are tapping into fans' passion at the comic and pop culture convention.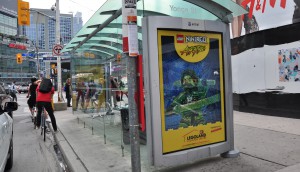 Check it out: Lego's new perspectives
The toy brand has a new angle on promoting Legoland by combining two techniques.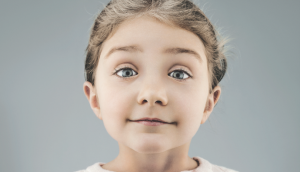 Canada takes three more Lions (out of) home
Leo Burnett, Lg2 and Brad collect Silver and Bronze hardware for creative featuring beers, balls and blocks.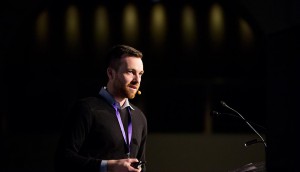 Shopper Marketing Forum: six takeaways from day one
From future food marketing to in-store tech, we break down the top ideas from this year's conference.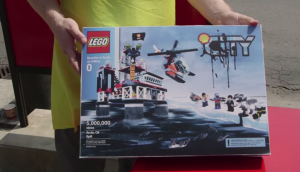 Greenpeace greases up Lego toys
The non-profit hawked fake toys covered in Shell oil in Toronto to protest the companies' partnership.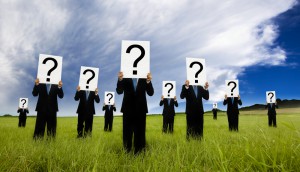 Relax marketers, you don't need all the answers
SW+A's Luke Sklar says you're asking the wrong questions. Want to know the right ones?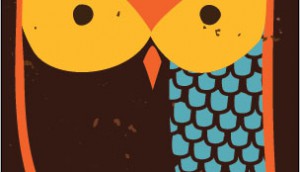 Verdict: Awake Chocolate packs a punch
The fast-growing company has moved more than $1 million in product since its August launch, despite competing in two crowded categories: chocolate and energy drinks.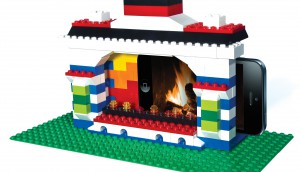 Lego builds Quebec base for Christmas
The iconic brand launched a campaign to build its presence in French-speaking Canada.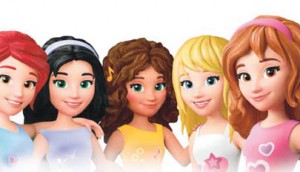 Lego builds its base with girls
A cross-country mall tour orchestrated by Toronto-based BStreet helped launch the toy co's new female-focused Friends line.