Articles Tagged 'Telus Health'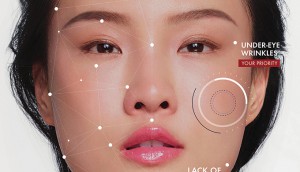 The Innovation Roadmap
L'Oreal, Telus and RBC's investment strategies offer lessons on how to lay the groundwork for innovation.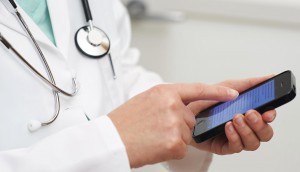 Aging Canadians unlikely to adopt digital health tools
A survey shows the population most likely to benefit from health innovations is also the least likely to use them.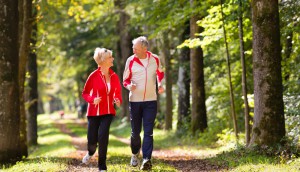 Who exactly is your consumer these days?
In part three of JWT's Trend Report, we ask, do you know who your consumer is? Say goodbye to gender roles and ageism.