Articles Tagged 'The Kitchen'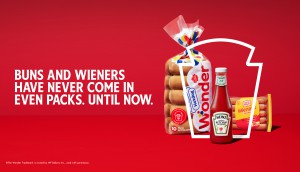 Heinz Ketchup celebrates the signing of the Hot Dog Pact
A new round of creative and co-marketing with Wonder aims to turn last year's support into action in stores.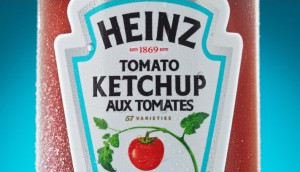 Heinz hopes consumers warm up to cold ketchup
The brand sends up beer ads and creates a colour-changing label as part of a big summer push behind the product.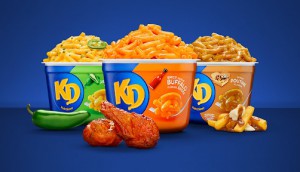 KD is debating the merits of its new flavours on Twitch
Kraft Heinz returns to the streaming platform to drive Gen Z interest in its latest product innovation.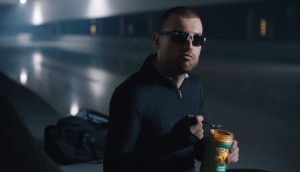 Kraft puts some Olympic shine on its peanut butter
To show why it's not weird for Team Canada to have an official peanut butter, the brand showcases its role in helping athletes achieve success.