Articles Tagged 'Think Dirty'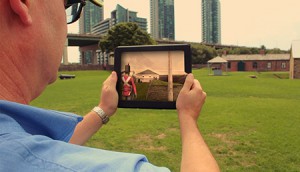 Canadian apps to track
Check out these hot new platforms with features like 3D, sensor-activated avatars and product searching based on photos.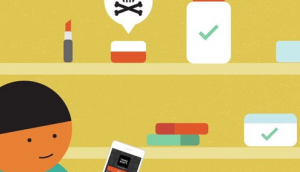 Think Dirty's toxic test
People want the filthy truth about what's in the products they buy and put on their bodies. This app gives it straight.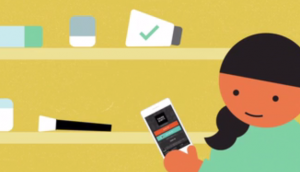 Ideaboost innovations
From chemical tracking apps to new ways to listen to music, Critical Mass' Matt Di Paola finds breakthrough ideas outside agency walls.