Articles Tagged 'Tom Newitt'
A&W aims to beat MS with take-out
How the QSR has adapted its annual fundraiser (and one of its busiest days of the year) to be distancing-friendly.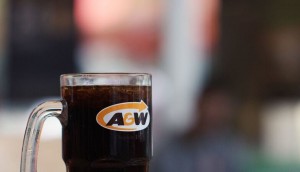 A&W CEO and marketer to receive ACA Gold Medal
Susan Senecal and Tom Newitt will be honoured during the Strategy Awards next week.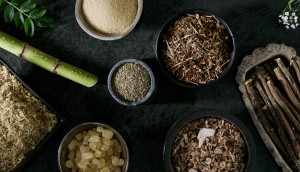 A&W taps craft beer's atmosphere
The QSR makes a switch to a more natural root beer, creating a brewery experience to promote the change.