Articles Tagged 'Top Chef Canada'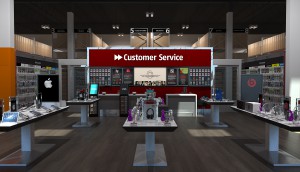 Future Shop goes small
A look at the retailer's small concept strategy as it gears up to open its latest store.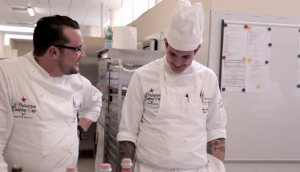 San Pellegrino gets cooking
What goes best with a culinary experience? Ditch the wine and grab a nice cold glass of…water?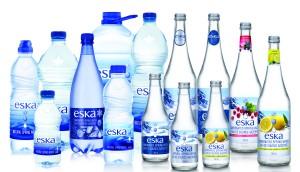 Eska wants to make waves in Toronto
The water brand will kick off a social scavenger hunt in the city next month, complete with augmented reality elements.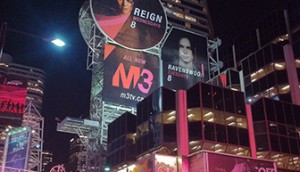 Specialty TV's survival plan
As the future of specialty channels remains uncertain due to a move towards a pick-and-pay model, several channels have recently been rebranded.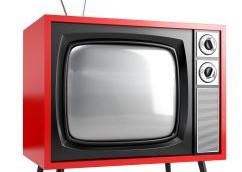 Shaw Media signs with GetGlue
The broadcaster has partnered with the social networking platform to allow Canadians to virtually check-in to Shaw Media programs starting tonight with Top Chef Canada.