Articles Tagged 'topspot'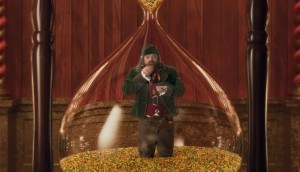 Skittles to run last-minute holiday pop-up
The activation, taking place for one hour starting Christmas Eve, follows the closing of the Holiday Pawn Shop last year.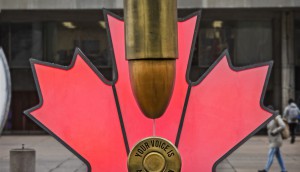 The Coalition for Gun Control looks to pull the trigger for change
The non-profit launches an advocacy campaign as Toronto nears a record level of homicides in 2018.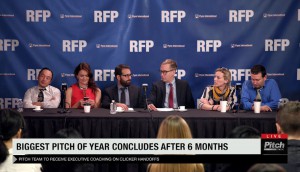 Here are the 2018 Agency of the Year showreels
This year's shortlisted agencies took credit for viral sensations, bet against holdcos and imagined a better way to do an RFP.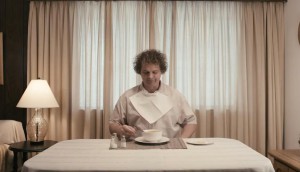 Emerald Health Naturals is trying to put you to sleep
The new company is raising awareness of its brand by highlighting "need states" before it goes to market.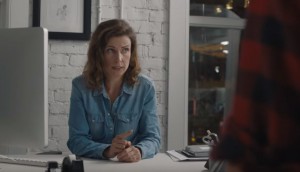 Zulu Alpha Kilo shows the power of a One Show Pencil
The agency helps The One Club announce a call for entries, following teaser ads released this summer.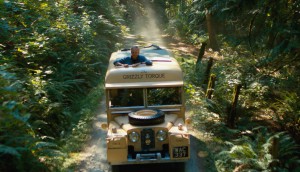 Land Rover celebrates 70th anniversary with Grizzly Torque
A new film combines archival and modern footage of prominent Canadians travelling in the custom-built vehicle.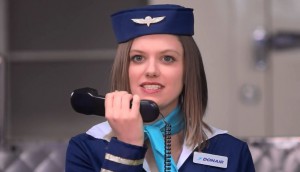 DonAir offers flights that are too good to be true
Halifax's King of Donair worked with Wunder on a phony airline to alert Albertans to its two new locations.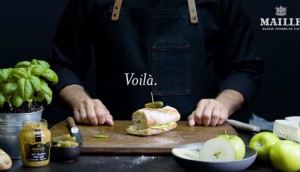 Check it Out: Maille's six-second sandwich
The Unilever mustard brand fit recipes into pre-roll ads to showcase the speed and ease of using its condiments in a quick meal.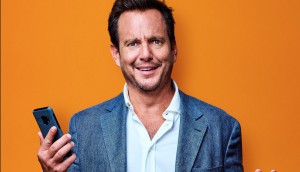 Freedom Mobile tells customers they deserve to be free from fees
The telco is pitching its Big Gig plans as the solution to consumers' troubles with data overage charges.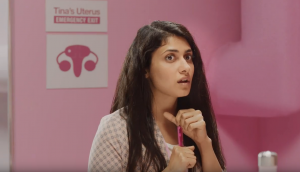 Motrin shakes things up inside Tina's uterus
The pain reliever hopes to increase market share and connect with young women by "speaking their language."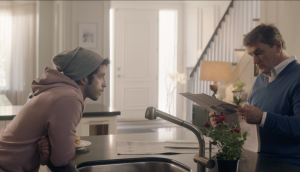 BCAA flips the conversation about driving while high
Instead of using scare tactics, the organization leans on positivity to promote safe driving after cannabis legalization.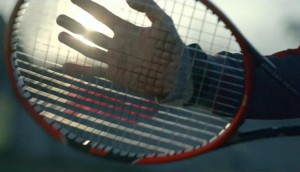 Tennis Canada creates its own beat
The organization is capitalizing on the success of stars on the international stage to motivate involvement at the amateur level.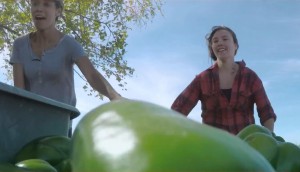 Subway takes it to the country
The latest in the QSR's new, energetic platform aims to make people feel good about the quality of its ingredients.
Check it Out: Little Italy avenges its soccer team
Montreal business owners worked with Rethink on a campaign that supports "Anyone But Sweden" in the World Cup.