Articles Tagged 'topspot'
Joe Fresh taps into the joy of the outdoors
The Loblaw retail banner is launching its spring collection with a campaign focused on its customers' diverse talents.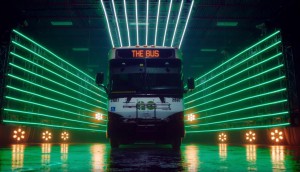 GO Transit positions itself as an automotive disruptor
For its first appearance at the Canadian International Auto Show, the agency aims to show public transit in a new light.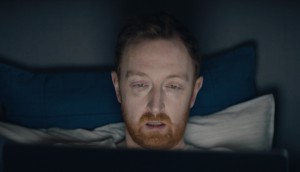 IKEA makes sleep a beautiful thing
A new spot reminding productivity obsessed people to get their rest also marks a strategic shift that will guide creative to 2020.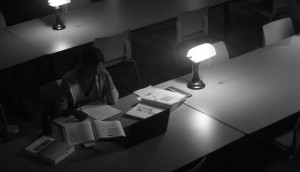 St. George's University puts the spotlight on performance
A new campaign for the Grenada-based school takes a dramatic approach to attract Canadian would-be doctors to apply.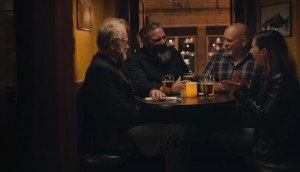 Embracing Newfoundland and Labrador's tall tales
Target's latest tourism ad for the province puts the emphasis on its people and the stories they have to tell.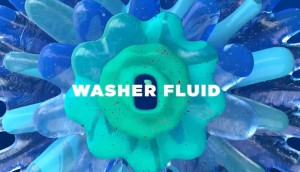 Canadian Tire touts new products with animated creative
The retailer's "We Do New" campaign supports a household staple, while reminding customers of its broader product innovation.
Glad reinforces its leadership in strength
The brand brings back its garbage man to drive a connection with consumers in a low-engagement category.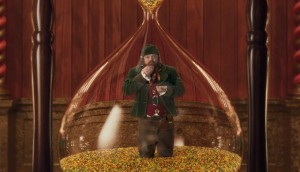 Skittles to run last-minute holiday pop-up
The activation, taking place for one hour starting Christmas Eve, follows the closing of the Holiday Pawn Shop last year.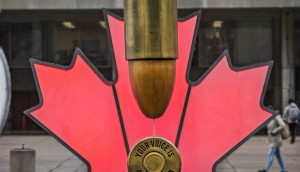 The Coalition for Gun Control looks to pull the trigger for change
The non-profit launches an advocacy campaign as Toronto nears a record level of homicides in 2018.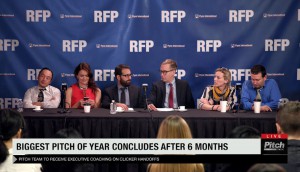 Here are the 2018 Agency of the Year showreels
This year's shortlisted agencies took credit for viral sensations, bet against holdcos and imagined a better way to do an RFP.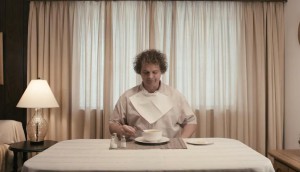 Emerald Health Naturals is trying to put you to sleep
The new company is raising awareness of its brand by highlighting "need states" before it goes to market.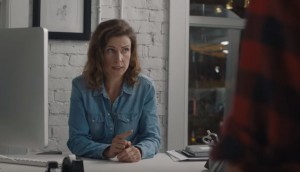 Zulu Alpha Kilo shows the power of a One Show Pencil
The agency helps The One Club announce a call for entries, following teaser ads released this summer.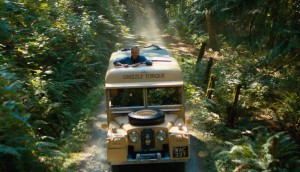 Land Rover celebrates 70th anniversary with Grizzly Torque
A new film combines archival and modern footage of prominent Canadians travelling in the custom-built vehicle.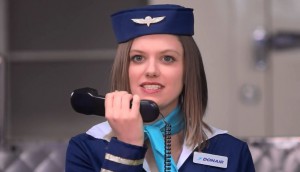 DonAir offers flights that are too good to be true
Halifax's King of Donair worked with Wunder on a phony airline to alert Albertans to its two new locations.