Articles Tagged 'Tostitos'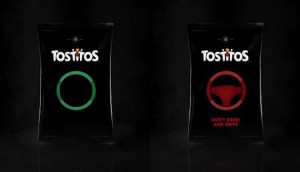 Tech In Action: Tostitos fights drunk driving
The chip brand creates a bag that will tell you if it might be better to take an Uber home, and then help you call one.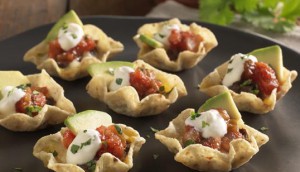 Tostitos serves up tasty tweets
The brand takes to Twitter to instantly deliver recipes featuring anything fans might be craving.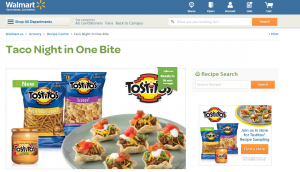 Tostitos rolls up its sleeves with Walmart
To support its new Rolls! SKU, the PepsiCo brand hones in on mom's pre-shop phase on the retailer's website.