Articles Tagged 'Trident'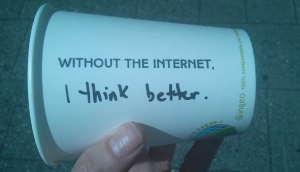 Trend alert: Cell signal blocking
Be warned, phone addicts will not find solace in this coffee shop.
Future Flash blog: On invention and failure
Speakers from Deutsch, Mondelez global and more took to the stage to discuss things that keep them up at night, and potential solutions.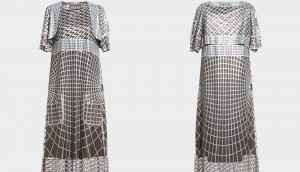 Mondelez's Sprouting projects
Global brand strategy lead Eliza Esquivel chats about fashion, entrepreneurship and gum ahead of her ICA Future Flash talk.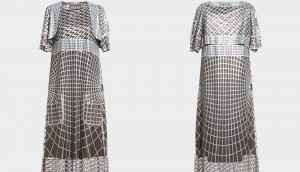 Brands play dress-up with fashion
As designers blend tech and style, and clothing gets smarter, brands are trying it on for size.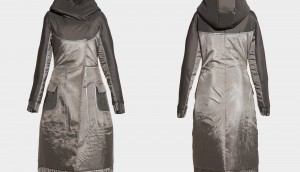 Trident puts on a fashion exhibit
Strange but true, the Mondelez gum brand launched a mobile phone-blocking clothing line.