Articles Tagged 'Trillium Gift of Life Network'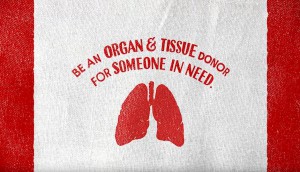 Canada, a nation of donors
The Trillium Gift of Life Network wants the country to be known for its organ giving, just as much as it is for its politeness.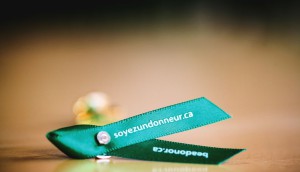 MacLaren wins Trillium Gift of Life Network
The shop will create campaigns with the goal of increasing the number of registered organ and tissue donors.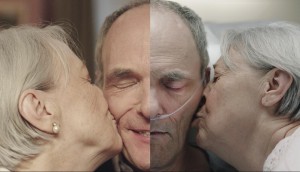 Cause marketing to the extreme
The desire to break through the clutter has many charities aiming for a major emotional response. Strategy examines the risks and rewards of marketing messages that teeter on the fringes.