Articles Tagged 'Tux'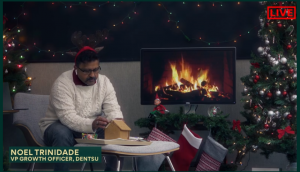 2021 Agency Holiday Cards: Part Five
Season's greetings from Gene, Tux, Dentsu and more round out this final collection of messages from Canada's agencies.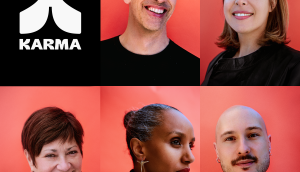 Tux launches standalone foundation for pro-bono work
The Montreal agency's new approach aims to overcome hurdles that have previously prevented it from making a bigger impact.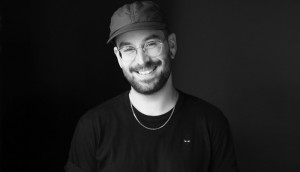 Tux names creative and culture lead
Joshua Lessard will handle design and content projects, having previously served as creative lead at Vice Media.
Up to the Minute: Citizens and Collaborators names managing director
Plus, Tux names chief of client partnerships and Ogilvy hires creative team in Montreal.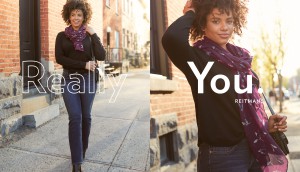 Reitmans gets inspired by its customers
A new brand platform aims to celebrate the real everyday moments of a diverse range of Canadian women.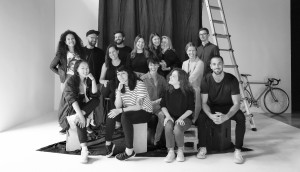 Tux has a growth spurt
A new creative director is among 15 new additions at the Montreal agency over the last year.
Up to the Minute: A new SVP for GCI Group
Plus: The Colony Project launches a start-up focused PR program and more news you might have missed.