Articles Tagged 'Type 1'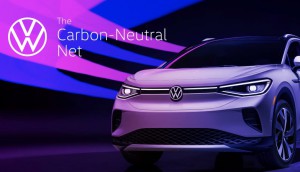 Volkswagen makes its electric car's website carbon-neutral
Making everything sustainable, not just the car itself, will inform the marketing approach for the ID4 electric vehicle.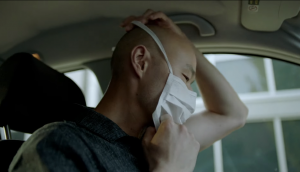 Volkswagen makes giving back a marketing priority
This year's "Volksgiving" campaign focuses on the VW owners who have given the most to their communities: frontline workers.
Volkswagen has room for any family in an 'SUVW'
The automaker is familiarizing people with its lesser-known SUV lineup by showing it's not just for the "traditional" family.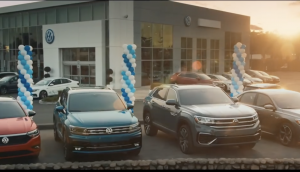 Volkswagen pledges to put people first
Looking to recover from dealership closures, the automaker positions flexible financing plans as a way to help people get back to their communities.