In Quebec, Volkswagen pumps up its EVs with humor
The automaker uses spokesperson Pier-Luc Funk to break from marketing tropes and reach younger drivers in the province.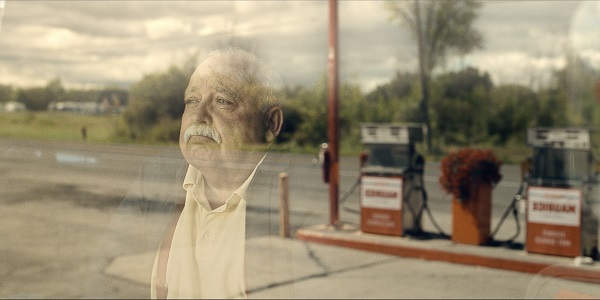 Volkswagen is looking to connect with young consumers in Quebec by being lighthearted in its approach to selling electric vehicles.
"Le Pompiste" ("the gas jockey") features the brand's Quebec-market spokesperson Pier-Luc Funk in an ID.4 EV, driving into a dilapidated service station that hasn't seen a customer in a while. Feeling guilty that he doesn't need to fuel up, he instead stocks up on an assortment of other items.
"So much of the narrative around EV's is either virtue-signaling or scary – 'save the planet or else!' – or some weird tech-vision of the future," says Lynne Piette, director of marketing for Volkswagen Canada, telling strategy that, by contrast, VW has always been "the people's car" and its approach was to keep things light as it makes in roads in Quebec.
For the Quebec market, the brand's biggest move was the introduction of actor and comedian Pier-Luc Funk as VW's spokesperson in December 2021. "We wanted to find someone who embodied the spirit of VW's brand platform, someone who was modern and progressive, but also approachable and fun," Piette notes.
According to Piette, the use of a spokesperson is something it has only done for the Quebec market, and that the self-deprecating Funk is resonating with locals. So well received, in fact, that Piette says the brand is looking at ways to use the gas jockey concept for the rest of Canada, and maybe even the U.S.
Not only did VW introduce Pier-Luc Funk as its new spokesperson to create unique content for Quebec, the automaker has also looked to connect culturally with Quebeckers through local media partnerships. This includes content partnerships with La Presse, sponsoring the Gala Artis television awards  and being part of one of Quebec's biggest unique cultural moments – the annual New Year's Eve "Bye-Bye" broadcast.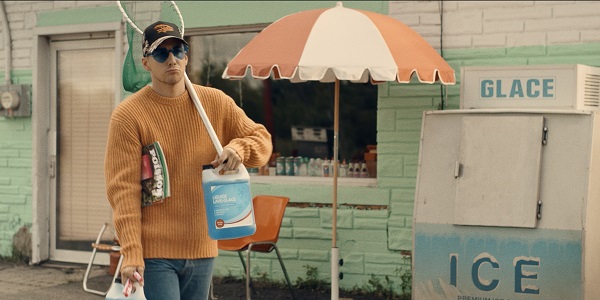 Volkswagen has always had unique retail campaigns for Quebec, as well as test drive events and a local version of "Volksgiving." Piette tells strategy it has lots of ideas for some more "cool" Quebec-specific partnerships and activations, all part of a move to attract a younger, culturally curious audience that is into "better cars" and highly pragmatic.
Quebec is the third-most important electric car buyer market in North America, behind only British Columbia and California. And Quebec has always been an important market for VW, Piette says, with the VW Golf being a particular local favorite, which she attributes to the province's European flare and the Quebecois' love of smaller, sporty performance cars.
"I think it's fair to say that we've always invested in Quebec," Piette says. "But what's maybe shifted a little in the past couple of years is the investment in made-for-Quebec content. According to Piette, in a world that's fixated with media efficiencies, it doesn't matter if you don't have content that breaks through and sticks. "And that's why the investment in Quebec content has really paid-off."
The spot follows a spate of announcements about Volkswagen's commitment to EVs – including the company's launch of the ID.4 in Canada in 2021 and, most recently, the opening of its North American EV plant in Chattanooga, Tennessee.
Developed by agency partner Type1/Taxi, "Le Pompiste" is the latest in a series of original Quebec creative, and it's currently airing on Quebec TV and across social media.