Articles Tagged 'VW'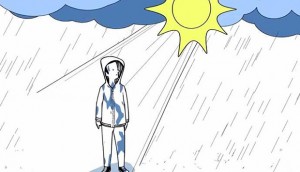 CASSIES Bronze: Who'da thought VW needed simplifying?
Resulting sales from the "Who'da thought" campaign made it the brand's highest fall sales period in Canada.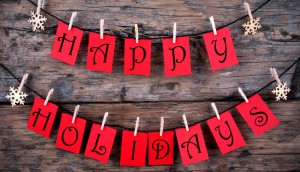 Happy holidays adland!
Strategydaily is closing shop until Jan. 5, and to bid y'all adieu here's our holiday greeting written 'specially for you.