Articles Tagged 'Lynne Piette'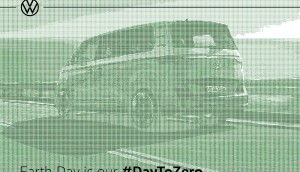 Volkswagen switches off its website for Earth Day
The automaker renews last year's campaign with a move that will cut digital carbon emissions even further.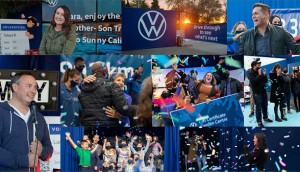 VW launches another season of Volksgiving
The fourth edition of the campaign recognizes people who give back to their communities and help the environment.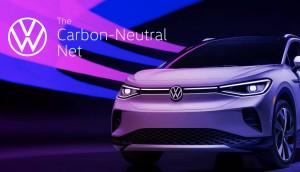 Volkswagen makes its electric car's website carbon-neutral
Making everything sustainable, not just the car itself, will inform the marketing approach for the ID4 electric vehicle.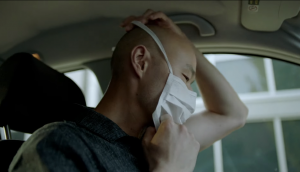 Volkswagen makes giving back a marketing priority
This year's "Volksgiving" campaign focuses on the VW owners who have given the most to their communities: frontline workers.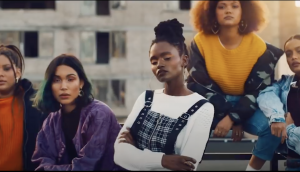 Volkswagen has room for any family in an 'SUVW'
The automaker is familiarizing people with its lesser-known SUV lineup by showing it's not just for the "traditional" family.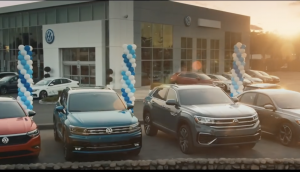 Volkswagen pledges to put people first
Looking to recover from dealership closures, the automaker positions flexible financing plans as a way to help people get back to their communities.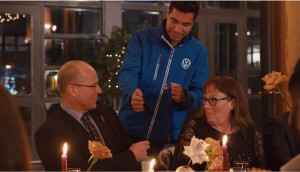 Volkswagen shows appreciation for unsung volunteers
The automaker builds on its "Volksgiving" customer appreciation initiative from last year.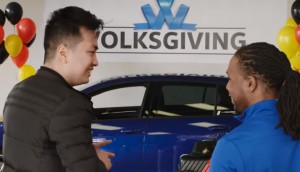 Volkswagen shows its appreciation (and innovation)
The automotive brand's year-end campaigns included experience giveaways and an interactive digital billboard.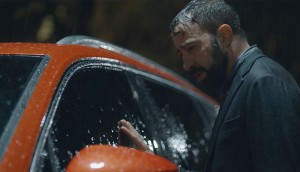 Volkswagen makes eyes wander
A campaign for the redesigned Tiguan focuses on design appeal to stand out in the highly competitive SUV segment.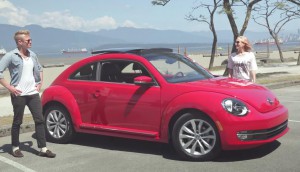 Volkswagen's musical stories
A new branded content campaign for the Beetle gets bands and drivers alike to explore the car's musical connections.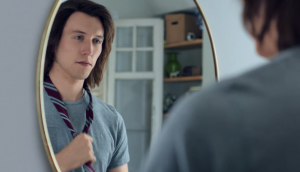 Volkswagen Canada's global kickoff
To launch the new Jetta in 2015, the brand and Red Urban created a content-heavy campaign to run in five different markets.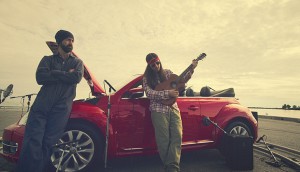 Volkswagen gets musical for the Beetle
The car co is promoting the different versions of the redesigned vehicle with an online campaign featuring a customizable track from Walk off the Earth.