Articles Tagged 'Uber Canada'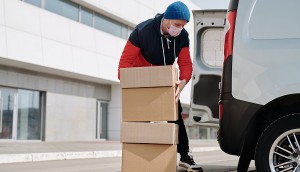 The loyalty play in Uber Direct's Canadian launch
Bond Brand Loyalty is helping retailers offer same-day rewards, but there are other ways delivery could help programs evolve.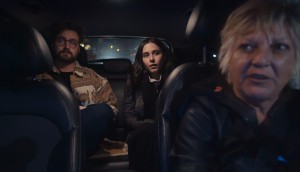 Shelly's mission: getting people home safely
Uber and MADD share a story of grief from a driver who is fighting impaired driving.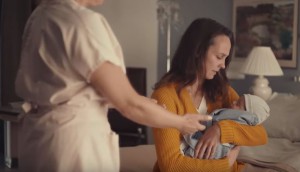 Uber and MADD look to prevent 'stolen' motherhood
The organizations have partnered on an emotional campaign to fight desensitization to impaired driving messages.