Articles Tagged 'Union Station'
Barrows' data-collecting pop-up
An activation for Pure Leaf shows how the shopper marketing agency's modular design helps generate insights.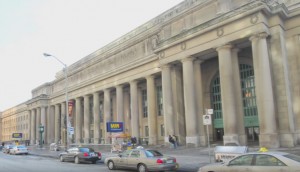 Pomp & Circumstance wins Toronto's Union Station
The major transit hub is the latest in a string of summer wins for the PR shop.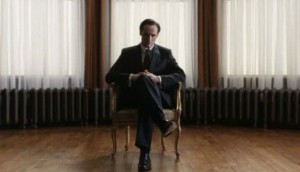 TIFF blurs promotion and delivery of film
A new partnership with Toronto's Union Station features the best of Canada's history on screen.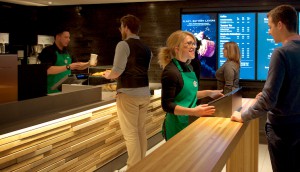 Starbucks opens new Express Store
A new Union Station location in Toronto is only the third on-the-go format to launch in the world.