Articles Tagged 'Vachon'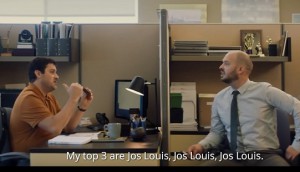 Which Vachon cake reigns supreme?
The Canada Bread snack brand taps into the nostalgic passion consumers have for their favourite by putting it to a vote.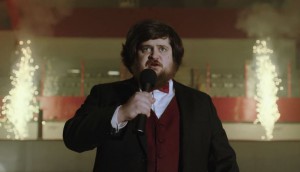 Vachon brings party positioning across Canada
The maker of Jos Louis, Ah Caramel and Passion Flakie launches its first English campaign in over thirty years.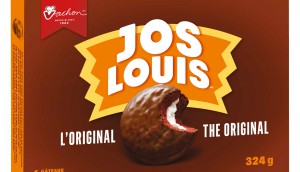 Vachon picks Cossette
The agency will lead a national relaunch of the brand through its portfolio of snack products, including Jos Louis and May West.