Articles Tagged 'Veronica Castillo'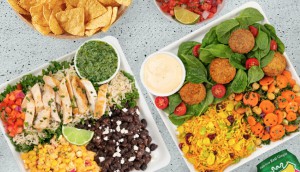 Freshii makes dinner plans
From the C-Suite newsletter: The pandemic made 5 p.m. "the new lunch hour," so the QSR spun its marketing strategy to hit the dinner crowd.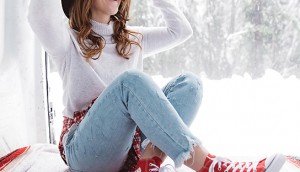 How to tailor your strategy to Gen Z
Experts weigh in on how to target this growing group in 2019 and beyond.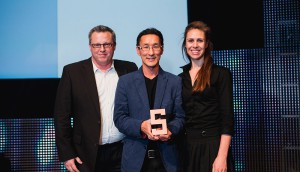 B!G judges
Read up on the panel that selected this year's winners.