Articles Tagged 'Vervegirl'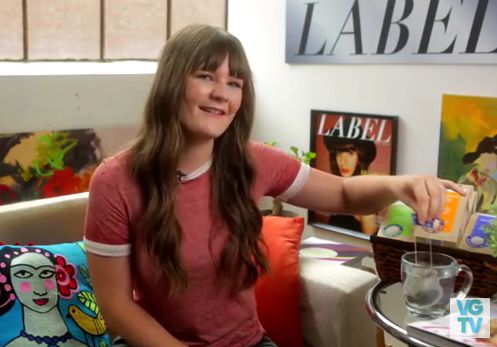 Tetley signs on for MsLabelled
The web series returns with the tea brand integrated into the fashion comedy.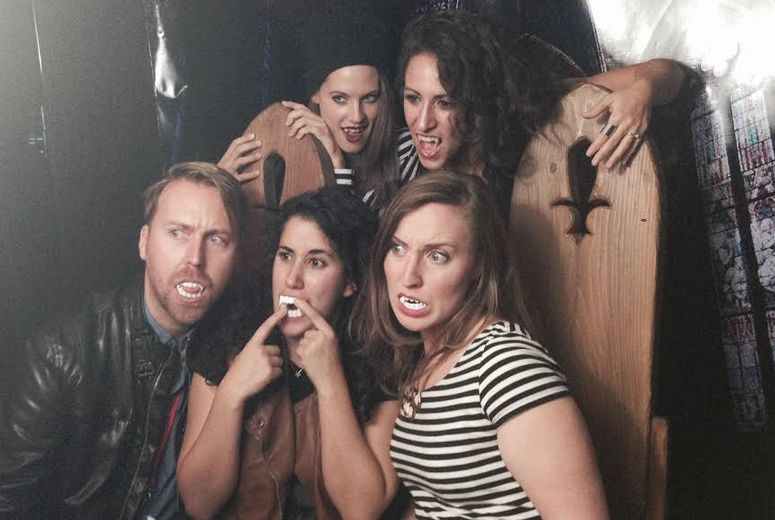 How Kotex became a YouTube exec producer
Why the feminine hygiene brand is working with Carmilla, a transmedia gothic vampire series aimed at reaching millennials.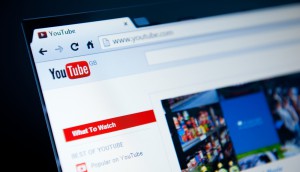 Shaftesbury launches a youth-focused digi agency
Shift2, with offices in Toronto and L.A., will specialize in creating YouTube branded content.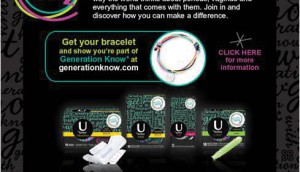 Youth Report: Kotex adds forum to its Real Talk platform
As an extension of its "Generation Know" campaign, U by Kotex provides a place where young women can ask important questions.