Shaftesbury launches a youth-focused digi agency
Shift2, with offices in Toronto and L.A., will specialize in creating YouTube branded content.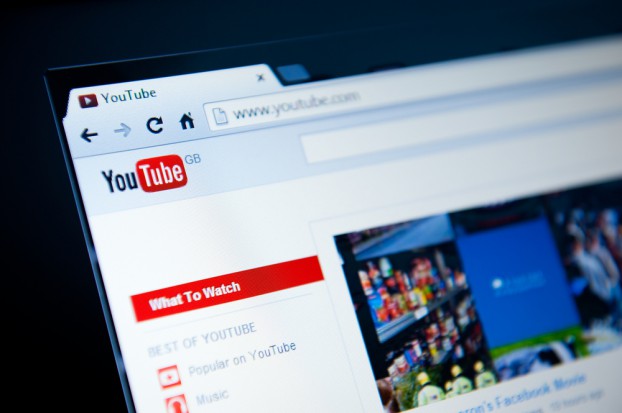 Toronto-based production company Shaftesbury and media and research company Youth Culture are launching a new youth-focused agency, honing in on the YouTube space.
Shift2 will create, manage and market digital content, with an emphasis on the Google-owned platform, for brands.
The agency will work alongside Smokebomb Entertainment, Shaftesbury's transmedia arm, to create content such as reality, how-to and scripted programs. The new agency, which will be based out of Toronto and L.A., has already garnered a number of clients, including media co Vervegirl (formerly owned by Youth Culture), Kimberly-Clark and shopper marketing agency Geometry Global.
Creative will be handled by Smokebomb, says Kaaren Whitney-Vernon, CEO, Shift2, who formerly served as president and CEO of Youth Culture, while Shift2 will bridge the gap between brands and content.
The idea for a creative shop dedicated to YouTube – where the vast majority of youth consume content, Whitney-Vernon says – was born out of a dearth of branded content on the platform. Two years ago, while at Youth Culture, Whitney-Vernon worked on the series The Avenue, starring YouTuber Gigi Gorgeous, which partnered with a number of brands. The series got picked up for distribution by Shaftesbury, paving a way for the future partnership, she says.
Shift2′s job will be to find overlapping opportunities between brands, content creators (such as YouTube stars) and traditional media stars.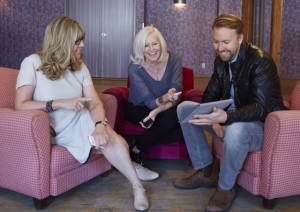 This isn't the first agency to launch specifically to create YouTube content. Back in March, L.A.-based Contagious was billed as the first full-service agency to focus exclusively on the platform, working with brands such as Turkish Airlines, NBC Sports and Dreamworks.

Top image courtesy of Shutterstock. 

Pictured bottom right: Christina Jennings, chairman & CEO, Shaftesbury; Whitney-Vernon  and Jay Bennett, VP digital CD, Smokebomb Entertainment.