Articles Tagged 'viagra'
Viagra gives another reason not to be embarrassed
Pfizer's little blue pill uses an established brand pillar to tell consumers it can compete with generics on price.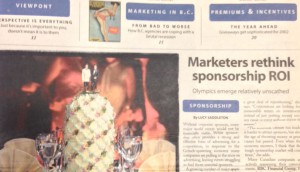 Throwback Thursday: strategy in 2002
For our 25th anniversary, we're travelling through time. In '02, healthy food was all the rage and Grip Limited was born.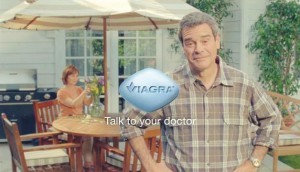 Viagra sends its regrets
Viagra's latest campaign brings laughs, but does it stand up against past performance?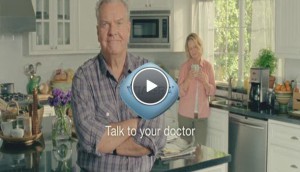 Viagra says it's sorry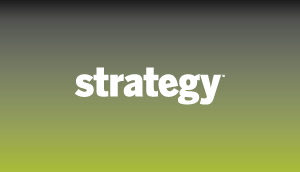 This pill's got its own language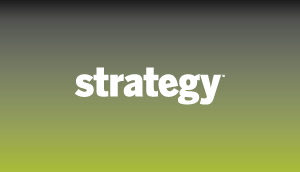 Viagra helps to get you up when antiquing's got you down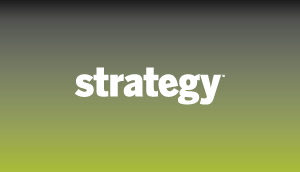 Viagra helps to get you up when antiquing's got you down