Articles Tagged 'Virtue'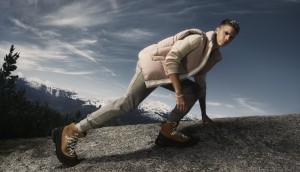 Canada Goose launches footwear with a show of force
The apparel maker leans into the pillars that have previously proven successful to send a strong message about its new boots.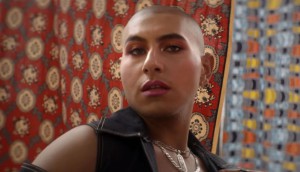 How Sephora is building connections beyond its stores
The retailer is going mass with its first TV commercial for anyone who's never connected with the inclusive brand.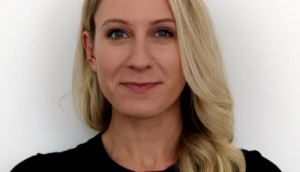 Virtue hires head of business development for Canada
Whitney Milne returns to Vice's creative agency to drive new business opportunities in its Canadian office.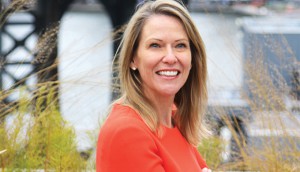 MOY 2019: Sharon MacLeod builds bridges to the next generation of men
How our first Marketer of the Year is applying "Real Beauty" lessons to the Dove Men+Care line.
Up to the Minute: Virtue names North American CCO
Plus, On Communications picks new managing directors.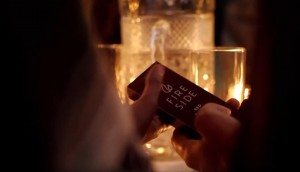 Vivo takes a simple approach to premium cannabis
The producer formerly known as ABCann has built its Fireside brand around a natural link to the social ease of a campfire.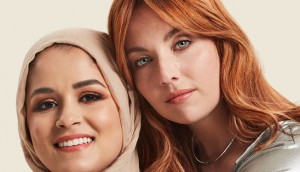 Sephora showcases the many faces of beauty
The cosmetics retailer partners with sixteen Montreal and Toronto locals to support ongoing market intensification efforts.
Welcome to the wild world of weed
How brands in a new billion dollar industry are navigating regulations and social perceptions as they prepare for liftoff.
ABcann selects Virtue as AOR
Vice's creative agency will lead development of the cannabis producer's sub-brands for medical and recreational markets.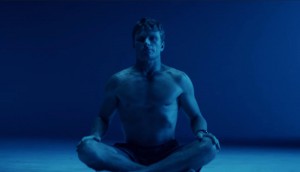 Lululemon aims for a progressive take on masculinity
The activewear brand hopes to attract more men with a campaign that challenges stereotypes and what it means to "be a man."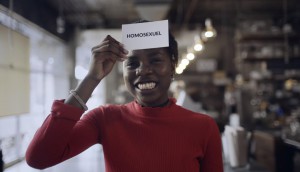 Fido speaks up about LGBT diversity
How the brand is bringing its "Go Get It" approach to Pride festivities across Canada.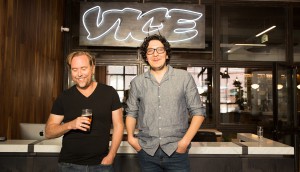 Inside Vice's plans for Virtue in Canada
How the media co's in-house ad agency aims to be a millennial specialist, and why it won't try to steal AOR business.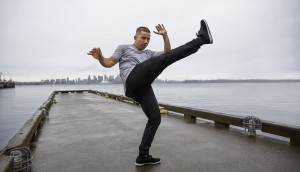 Lululemon shifts its perspective for first global campaign
The brand aims to "get off the mat" by bringing the philosophy of yoga to other walks of life.